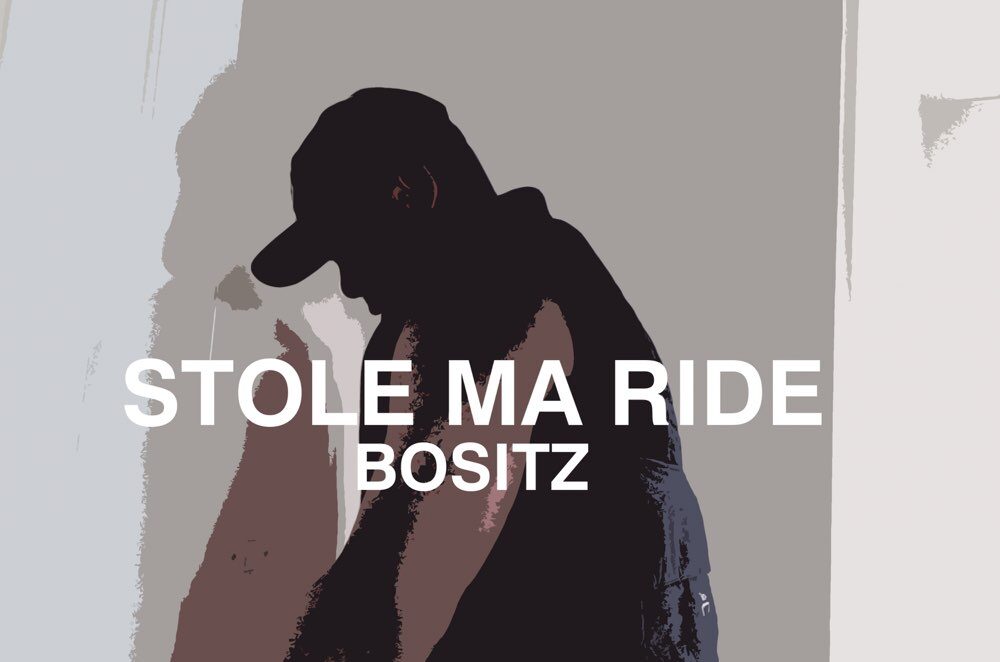 Apr 26, 2021, 08:54am EST — 'Stole Ma Ride' is the debut single to come from new artist Bositz. Inspired by a funny event with his daughter, 'Stole Ma Ride' is hugely influenced by the rapping style of the late Notorious B.I.G. Produced by Distinkt Beats, 'Stole Ma Ride' is a fun debut from this new and exciting artist. Dreaming of flashy cars over a light beat, Bositz is aiming high with 'Stole Ma Ride'.
Starting his musical journey as an MC in nightclubs in Zurich, it was always the dream of Bositz to release his own original rap track. His stage name a play on the word Boss, Bositz is ready to boss his way to the top with his debut single 'Stole Ma Ride'.
Listen to 'Stole Ma Ride' below and share your thoughts.
Connect with Bositz on social media for updates on new music, videos, and more; @bositz.origin