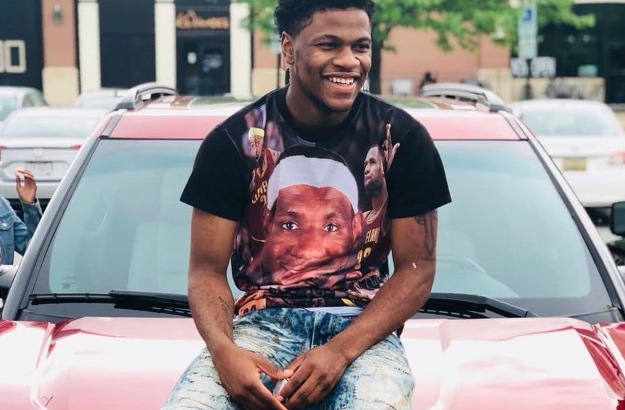 Apr 26, 2021, 09:01am EST — Ambient Hip-hop track, 'Long Gone' is Sambino's latest single. Featuring Fatboy SSE, this Chicago born and bred rapper has blended atmospheric sounds with a hip-hop beat to give his listeners an example of what's to come in the future.
Having written 'So Long' awhile back, Sambino is ready to bring his sound to the ears of many, and step into the musical light.
Reminiscent of Ghetto Gospel artist, Rod Wave, Sambino is making waves as a young, new artist. Inspired by the loss of his mother at just 8 months old, Sambino promises to make her proud; 'This is my dream and I will get there real soon, I promise momma.' Having started writing at 14, Sambino has waited until the time is right to release his music – and what better time than now?
Listen to 'Long Gone' below and share your thoughts.
Connect with Sambino on social media for updates on new music, videos, and more; @_only1sambiino