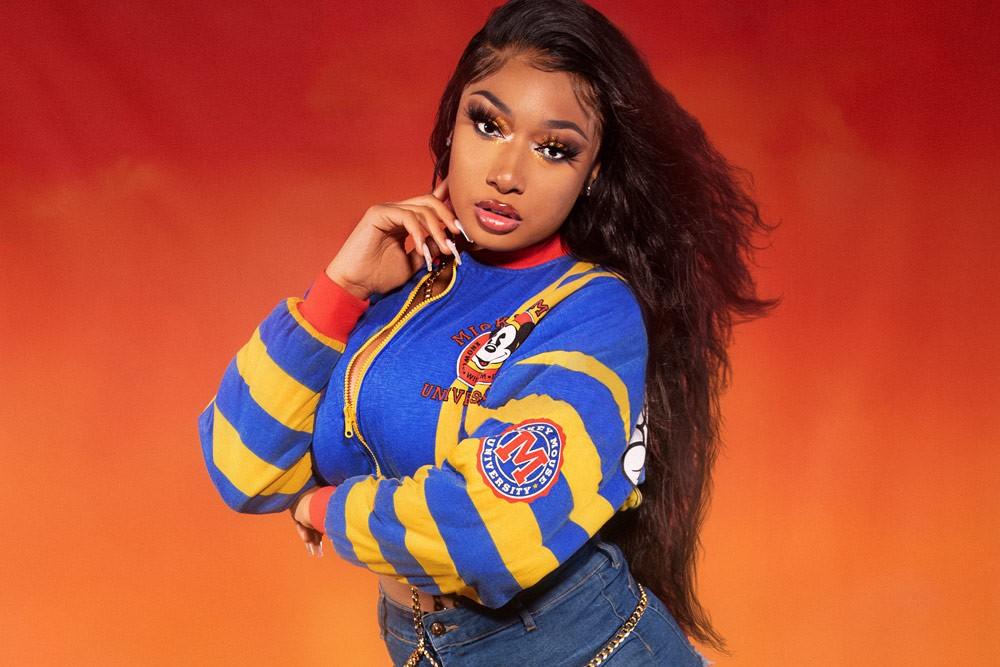 Apr 25, 2021, 16:50pm EST — It's been a crazy few years for Megan Thee Stallion and now it's time to take a break. The Texas Hot Girl has taken to social media to alert her fans that she'll be gone for a while. According to Instagram, she is "regenerating" and taking time to herself to prepare her next step in her career.
She also had a message on Twitter, saying she'll be back in due time.
Truthfully, the way she posted all these things, it seems like a preview to an album or promo for a new song. You know rappers never take a break when they say they do and if they did, why would they announce it? Just a thought.
Especially after two singles released.
I'll be back when it's time 🔥

— TINA SNOW (@theestallion) April 22, 2021
Stallion won Best New Artist at the 2021 Grammys last month, becoming the first female rapper to win in that category since Lauryn Hill in 1999. The first-time Grammy winner took home a total of three awards at this year's ceremony.
The rapper has had a remarkable year, scoring smash hits with both the remix of her single 'Savage' — featuring Beyoncé — as well as 'WAP,' her team-up with Cardi B.
While she released her Suga EP in March of last year, she was a major star by the time her debut full-length, Good News, was released in November 2020. The proud Houston-born native first landed in the spotlight in 2017 with 'Stalli Freestyle.'
Now 26 years old, Stallion has been on a seemingly inexorable rise, with 2019's meme-spawning smash 'Hot Girl Summer' (featuring Nicki Minaj). Even the pandemic didn't hold her back, as she used her considerable social-media savvy to keep her name popping in the absence of touring.