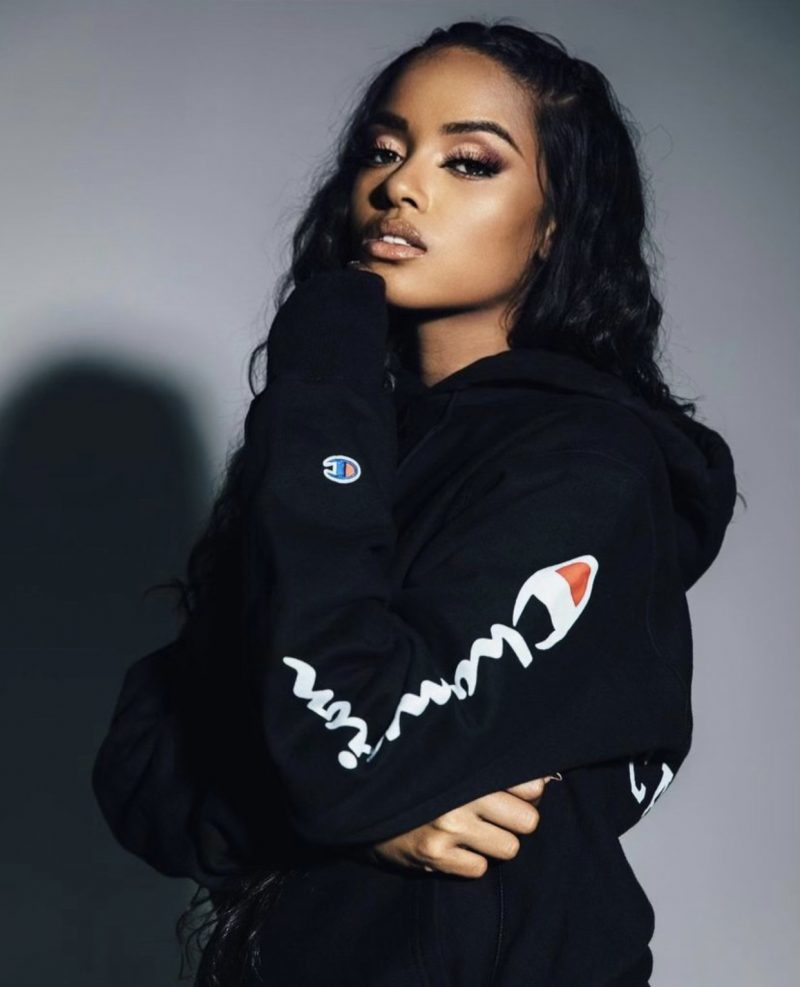 IMSHOTTA's new single has been already crushing major milestones since its release. After receiving a special debut on POWER106 and being labeled "The Smokers Anthem" by Nick Cannon and DjCarisma, IMSHOTTA is not letting up anytime soon. Shotta often reflects on the long nights she spent pondering over her career path with countless hours dedicated to brainstorming and coming up with new ideas to stay relevant in the industry, with beauty, charisma, intelligence, and self-determination on her side, Shotta has definitely found her place. Shotta's motivation and confidence have given her the tools to strive for future
aspirations and be an excellent example for her admiring fans who also have dreams, discipline,
motivation, and are willing to work hard to achieve their goals. Shotta extends the deepest gratitude to everyone who supports her. Follow this young trailblazer as she has much more in store for 2022.
Stream "Sticky" on Spotify: