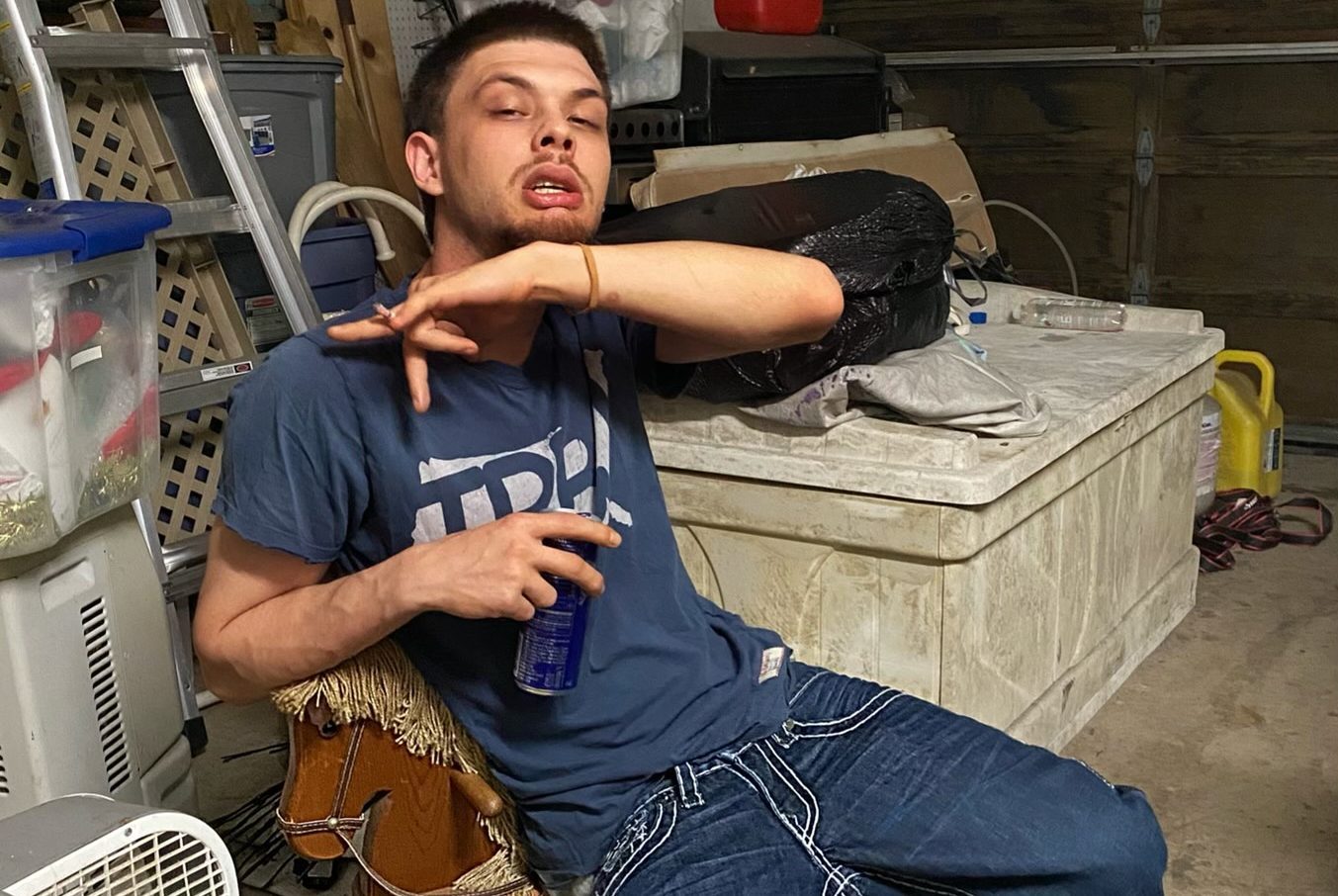 Over the years Social Media superstar Tyler Trappy has been very consistent with making content for his fans online. Tyler Trappy has been viewed millions of times online across prestigious platforms such as, Wordstar HipHop, This Is 50, & The Source Magazine to name a few. Tyler Trappy is very unique has a strong work ethic.
Trappy has started taking music more serious in the past few years and through combing his personality with his sound; he has amassed many more followers online. Trappy's online content has even gained the attention of fellow Florida Rapper Kodak Black.
As the new year begins Trappy has went live and showed previews of new music to his cult like fanbase online and now has fans and supporters awaiting his latest releases.
Social Media:
https://instagram.com/trappy/
http://twitter.com/tylertrappy
http://youtube.com/tylertrappy
https://vm.tiktok.com/ZMRC2bK3k/