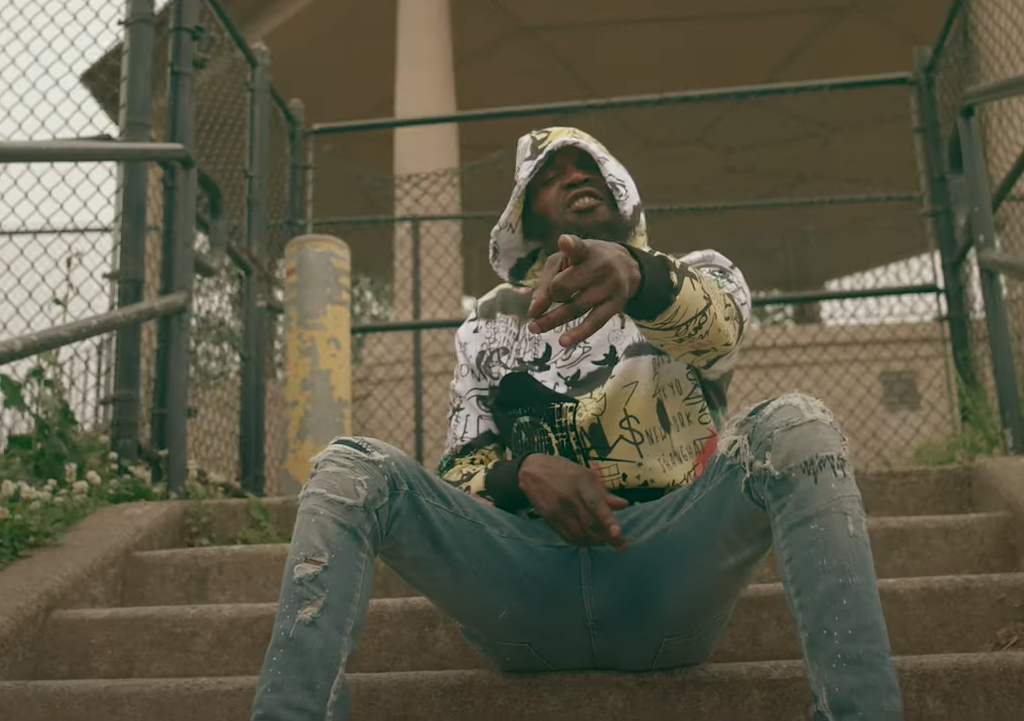 The beauty of Hip-Hop is it's unapologetic and uncensored. Hip-Hop music doesn't conform to mainstream America, and people are inspired by its boldness.
Hip-Hop was birthed from creative genius and pain in New York. Hip-Hop artists contain a distinct DNA and blood type.
Rap culture illuminates the world's deepest secrets, successes, flaws, and beauty.
Young black Hip-Hop artists narrate from the hood to corporate America. Their life stories read like a Hollywood movie and provide aspirations for future generational leaders. Rap music is the world's #1 music genre because its creators possess a higher power of influence. Hip-Hop music converts street dreams into billionaires and moguls.
IAMBOGARD is unfiltered, musically gifted, hungry for more, and street certified in Philly. IAMBOGARD contains classic Philly soul, Hip-Hop seasonings, hood rules of engagement, and fearless energy. IAMBOGARD's signature rap vocals pierce your heart and stir up a listener's deepest emotions.
IAMBOGARD's latest visual release, 'Stay Cool,' showcases his lyrical prowess and supremacy. When you meditate and analyze his lyrics, anyone can see IAMBOGARD's vision. IAMBOARD's visual 'Stay Cool' is not for the light-hearted and reminds the masses of why everyone is not built for the streets; that's why God made sidewalks.
IAMBOGARD reflects the genius, brash, and creative beauty of Philadelphia. IAMBOGARD is a young mogul in the making and a thriving indie artist in Hip-Hop. When you stare into the eyes of IAMBOGARD, a person feels the intensity of Philadelphia.
IAMBOGARD and his management team inked a strategic marketing partnership with RADIOPUSHERS.  RADIOPUSHERS is an upper-echelon monetization branding agency for unconventional artists and entrepreneurs.  RADIOPUSHERS social media reach expands to over 10,000,000 people.