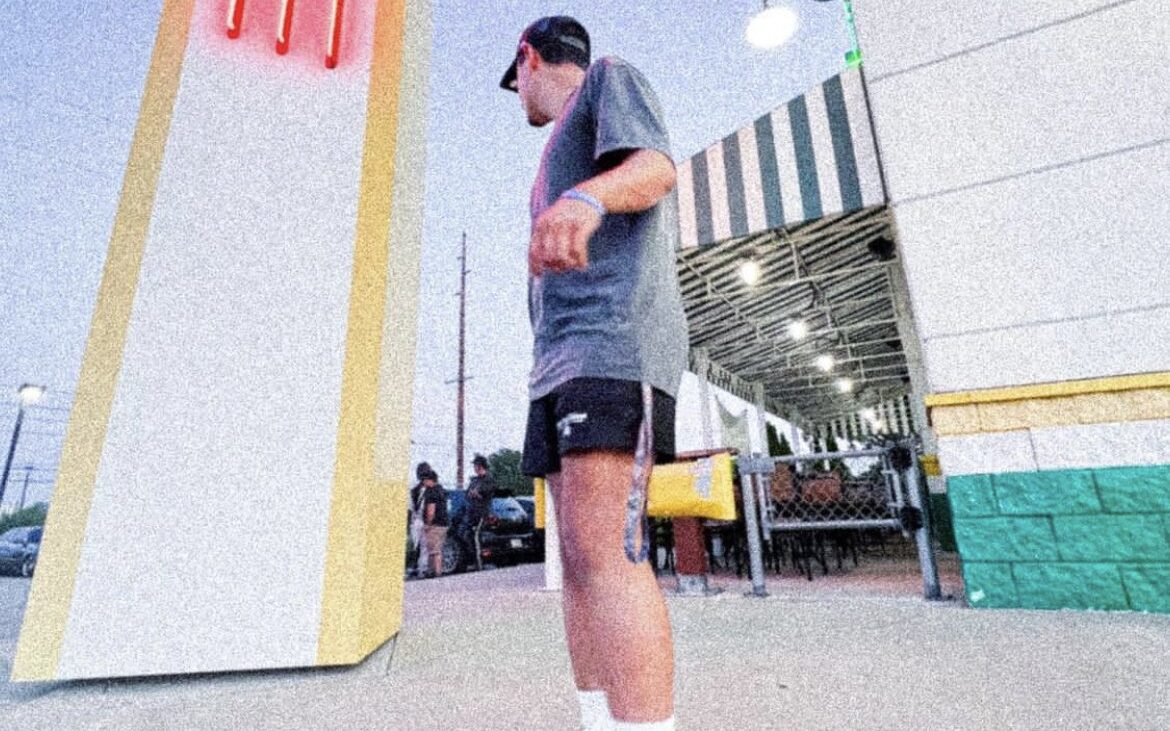 Michael Smith known by hypeboimike is a rising star from Cleveland, Ohio. He was first discovered for his TikTok content, and grew a following of over 200,000 fans. After leaving TikTok and pursuing other careers, he began his rise in the hiphop industry. After recording and practicing his music talent with his friend dnttrstliam, he knew he would be next up.
With his vocals being very relatable and strong, they hit you hard and get you in your feels. Whether you are sad or happy, his vibe is in between, and relatable to all. After working on the studio for a week he finished his first song Demonz.
Demonz is a song by hypeboimike featuring dntrstliam and it is releasing October 1st. The song is relatable and lyrical, giving off vibes from musicians like Iann Dior or Juicewrld. His plan to keep this going and rise in the music industry is all coming together.
You can follow hypeboimike on Instagram here