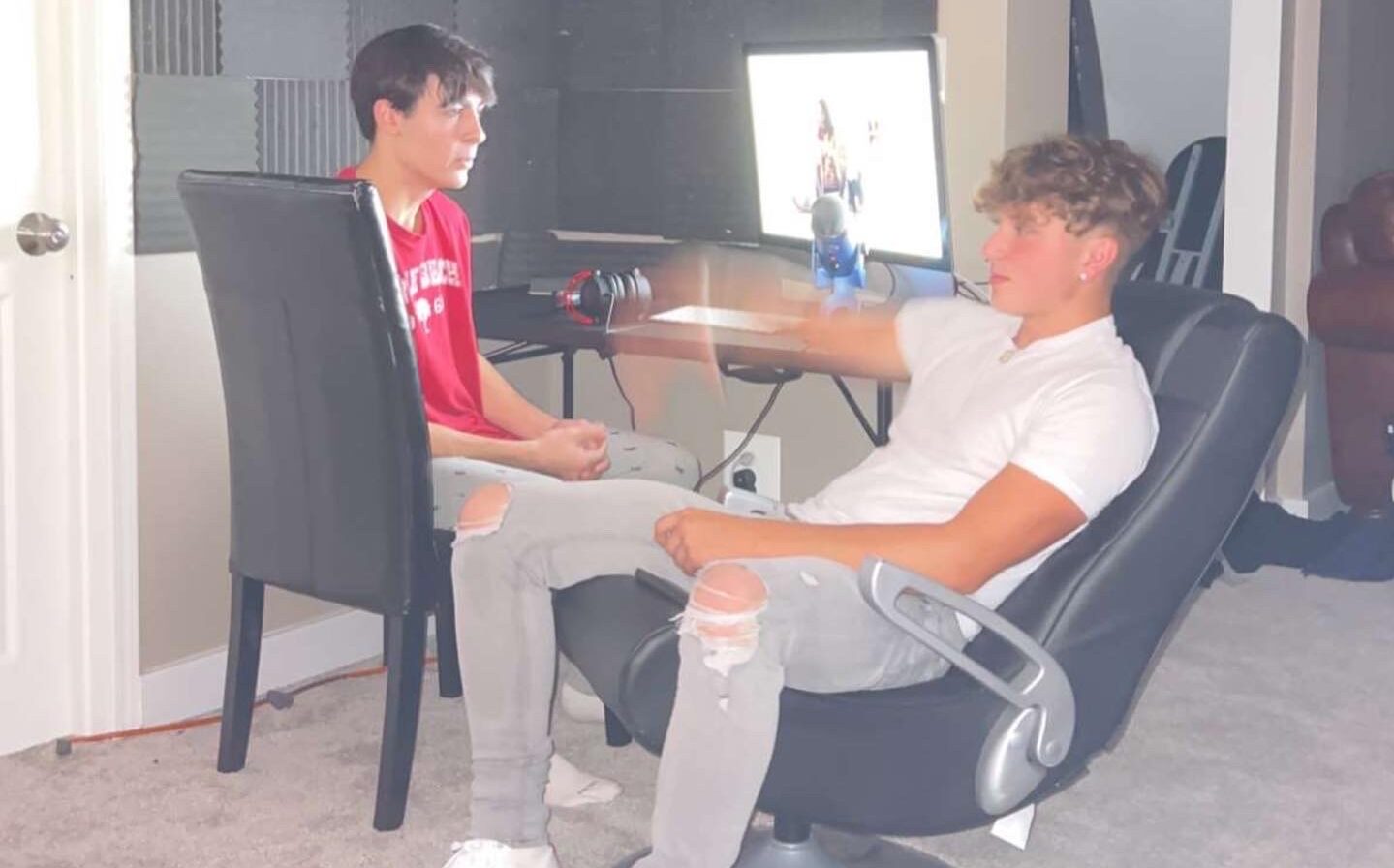 Liam Harris also known as dnttrstliam is a new and upcoming hiphop musician hailing from Cleveland, Ohio. After being inspired by his friends who made music, he decided to try it out himself, and realized he had a great talent in music.
After recording with his close friend hypeboimike they made a song in less than a week that screams Juicewrld vibes and is bound to grab a strong fanbase. The song is called Demonz, and is releasing October first, featuring dnttrstliam.
With his melodic vocals and relatable lyrics, dnttrstliam plans to take over this industry with his unique sound, and make more music once this new song is out on all streaming platforms.
We will do our best to keep you updated on his journey, and have another write up on him once Demonz is out. You can follow dnttrstliam on Instagram here