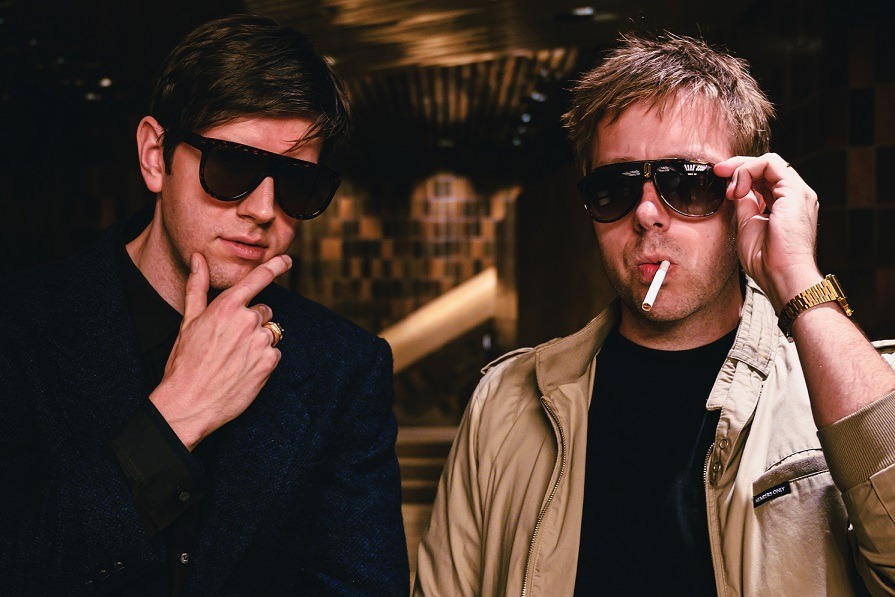 Appearing more dapper than ever, hip-hop's elusive duo Rushden & Diamonds have officially stepped out of the shadows, making a return with new music.
According to anonymous sources online, the duo have officially been back in the studio working around the clock on an all new full length album set to release soon.
The album will feature tracks with guests such as frequent collaborator Moka Only, and will feature cuts by the legendary Dj, Kutmasta Kurt (collaborator with Kool Keith, Beastie Boys, Linkin Park, and more).
If you don't already know, Rushden & Diamonds started off their careers as young protégés to Kutmasta Kurt. Since the release of their debut album, Rushden & Diamonds have collaborated with the likes of Kool Keith, Moka Only, Jacky Jasper, Paul Barman, Retrogott and Mega Ran just to name a few. With an impressive career already under their belts (that holds many myths and legends), it's a sure thing that whatever the duo is now cooking up, it's bound to be something both exotic and well crafted.
Stay tuned for more info on Rushden & Diamonds' upcoming release to follow.
Rushden & Diamonds on Spotify
Follow Rushden & Diamonds
https://twitter.com/rushdendiamonds
https://instagram.com/rushdendiamonds
https://rushdendiamonds.bandcamp.com
https://www.tiktok.com/@rushdenanddiamonds
https://facebook.com/official.rushdenanddiamonds