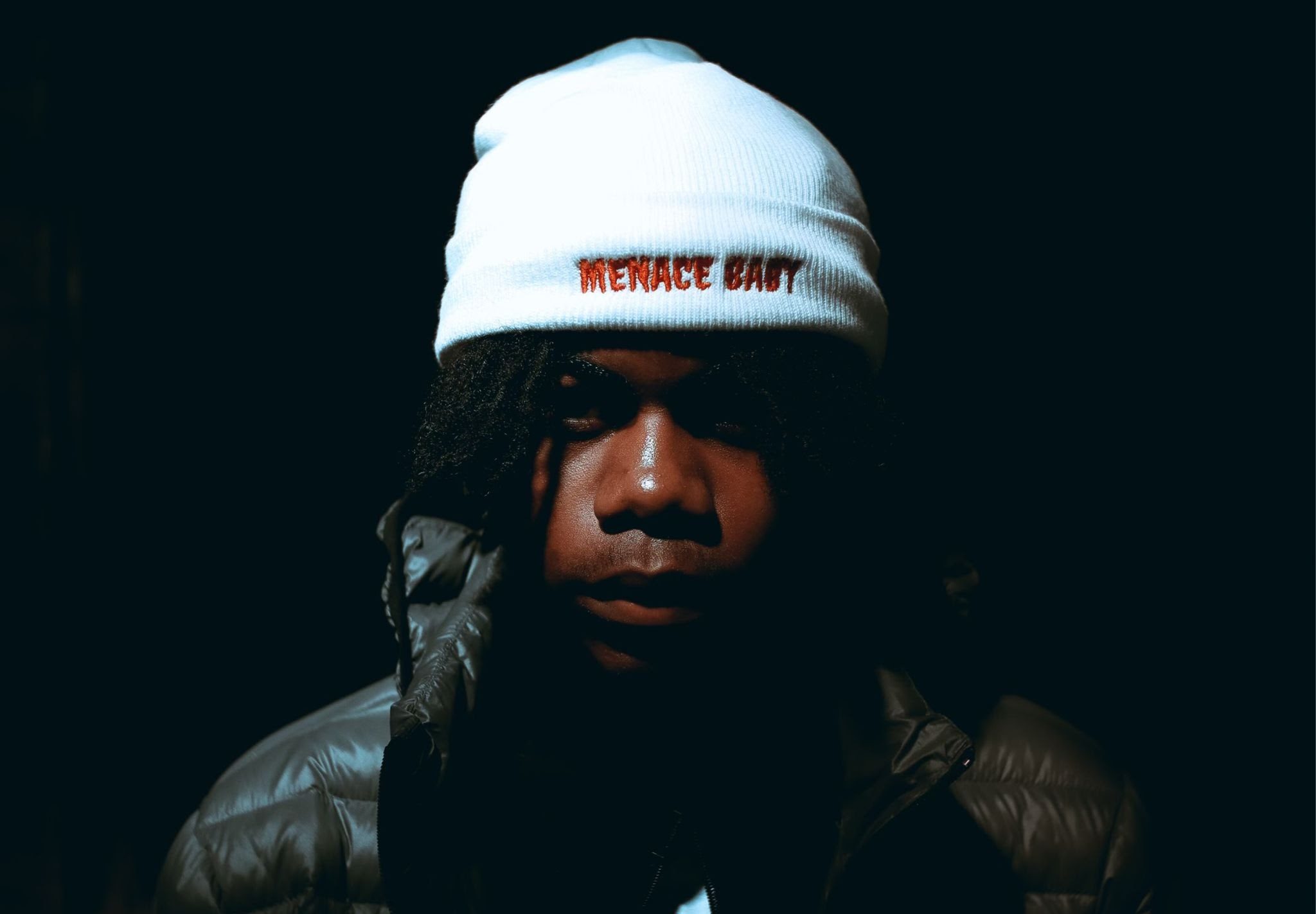 Pronounced (C.I.O) Cio Dadon is a 15-year-old melodic recording/musical artist from Atlanta, Georgia, new to the music industry. Although new, his melodic tone and flow are already on veteran status.
Cio plans to launch his career off by releasing his debut mixtape "Menace Baby: Cio Edition". Cio describes this mixtape as the foundation of his career and states he has a lot more to show.
Cio Dadon takes his influence from rappers such as Lil Poppa, Lil Baby, Drake, and many others. Cio Dadon is currently independent and states "Deal or no deal, either way, I'ma go hard." you will have to stay tuned and watch to see Cio Dadon's next moves considering it's only so early in his career.