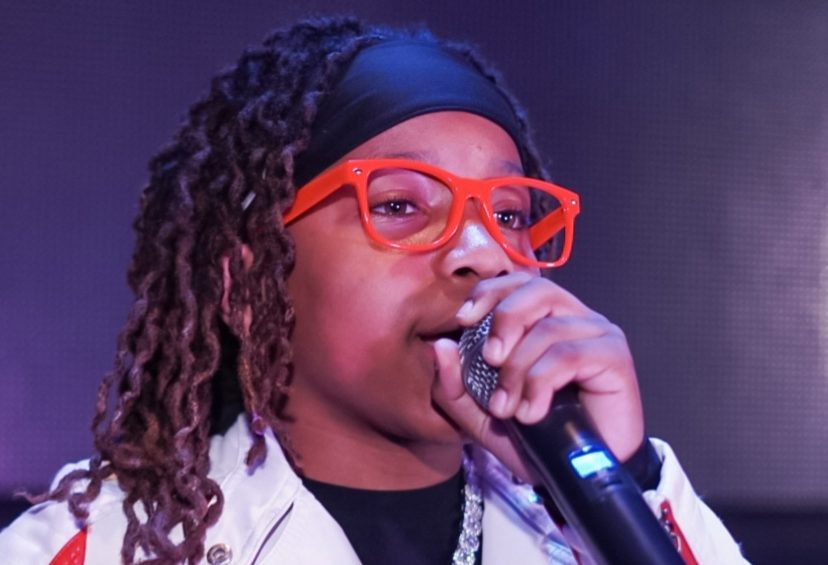 Gaining traction for his high energy, kid-friendly, and overall feel-good music is flourishing young star Darriel Cannon, aka Fatcat. Having been involved in music from the young age of 5 years old, Fatcat has always known that a career in the music industry was meant for him.
He has big dreams that he wants to accomplish in the music industry and has no time to waste in building up his artistry. In his pursuits, he just dropped a new single not too long ago called "Sauce," and it is well worth the listen.
"Sauce" features Fatcat talking about how he has leveled up his life and all the things that come with his new lifestyle. The creative emphasizes how he is stepping over the people who used to talk down on his dreams while staying true to the person he is and the things he enjoys in life. His melodious flow and unique word choice make this song one-of-a-kind and sets the bar high for future releases from the young artist.
As he continues to handcraft his career, Fatcat is enjoying every second of the process. He knows that he has to do it in order to get to where he wants to be, and now it is all rinse and repeat. Be sure to keep an eye on this young talented artist, as he has a bright future ahead of him.
Stream Fatcat's "Sauce" on Spotify here.
Follow Fatcat on Instagram here.