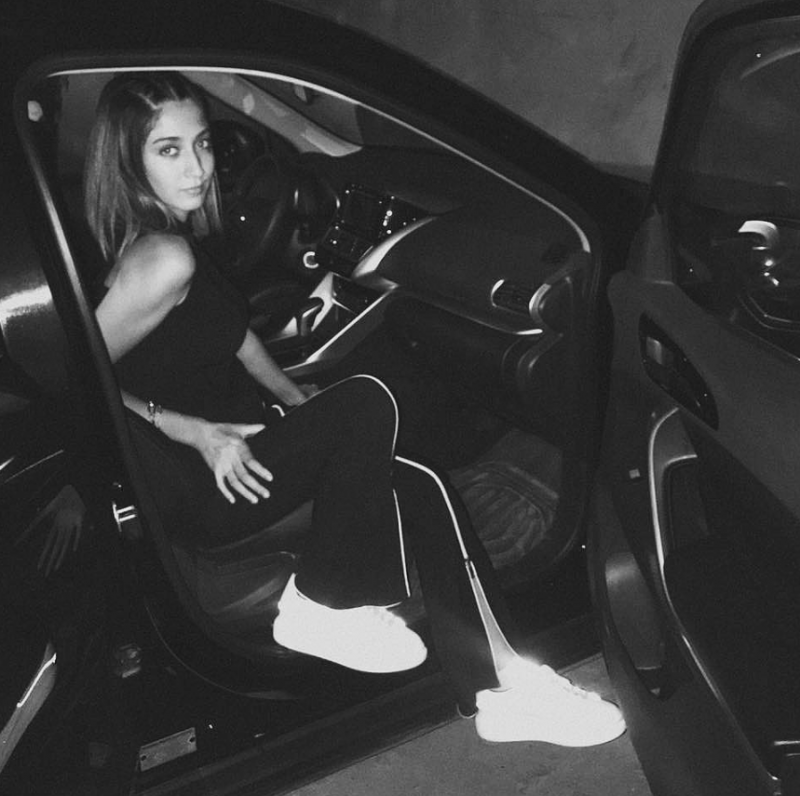 While Haya Elsamman is a newcomer to the music scene her skills and artistic abilities don't seem as such. The turned artist finally made her debut to streaming platform with the release of a three-song EP "Astronaut," that contained the stand-out song "Next Up."
Haya's song "Next Up" is very much up-tempo and the beat is in your face right from the start. The artist then adds in some different samples including a saxophone piece to stir things up and you got the masterpiece that is "Next Up." Even without lyrics, the song is well worth the listen to change up the pace from your average song.
This is just the beginning of Haya Elsamman's promising young career. It's only a matter of time before she starts gaining traction. Keep up with her journey and listen to "Next Up" below.
Follow Haya Elsamman on Instagram: @haya
Check out "Next Up" below: