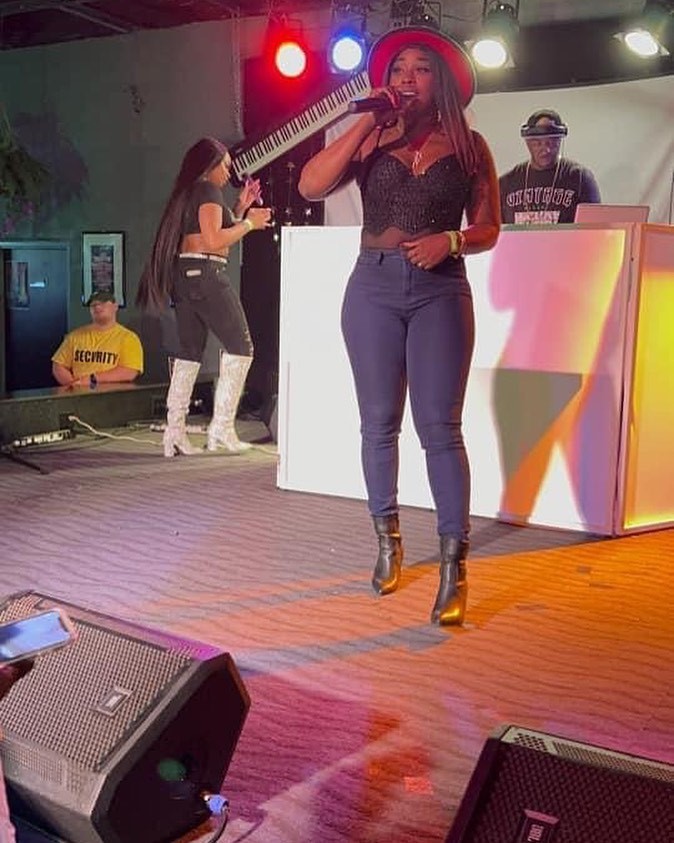 Chasing the dream in 2022
Waking up every daydreaming about being great is a common thought in people's minds. However, only a select few possess the determination, fearless ambition, and unshakeable vision to change the world. In the game of life, events are controlled by the individual and fate.
The maze of life is never-ending and provides no guaranteed GPS for guidance. Preparing for the best and worst aspects of life is the gift and curse of life.
Building character during dark and uncertain moments creates an unstoppable human force of nature. People are inspired by tragedies that breed inspiration to live their lives without boundaries. Being free to pursue your dreams is an expensive choice. Not everyone is willing to pay the cost to be the boss.
The journey of Queen Marley
Major Recording Artist/Multi-Platform entrepreneur Queen Marley is cut from a different cloth, and her life story is not for the light-hearted. As usual, chasing your destiny as an African-American includes a two-strike system, systemic racism, and bias politics. Queen Marley's music paints a vivid picture of her expensive pain, creative genius, and uncompromising self-confidence.
Queen Marley's music echoes the visionary dreams of life's unknown human gems in society. Queen Marley's lyrics narrate an ultra-unique story and possess unparalleled mass appeal.
Queen Marley is a self-made CEO and controls 100% of her music. Queen Marley owns and operates a multimedia enterprise that includes a record label, global merchandising, and TV/Film divisions.
Queen Marley creatively joined forces with RADIOPUSHERS and RESULTSANDNOHYPE in 2021. RADIOPUSHERS develops human-growth music monetization solutions for aspiring artists.