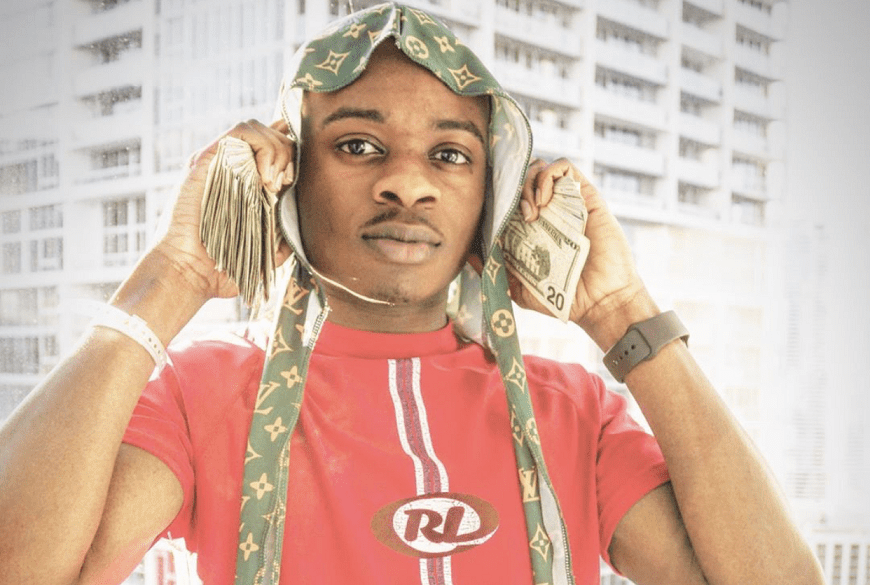 Hailing from Spring Valley, New York, Hank Dollaz is Quickly making a name for himself in the rap scene. Melodies have become a strong suit in Dollaz' music, He says "The studio is like the only place I feel as if I can tell my story with a twist to it." Ever since emerging on to the scene with his single "Spaceships" Hank Dollaz has only gotten more comfortable in the studio and has found his "pocket" when it comes to creating a song.
Hank Dollaz just released his new EP titled "Extra 3" featuring his smash single "NMRL (No More Rolling Loud)" on May 5, 2023 and the EP is already gaining thousands of streams.
He credits the likes of Lil TJay, Lil Durk, & Toosii2x as musical influences.
Connect:
Instagram: http://instagram.com/hankdollaz