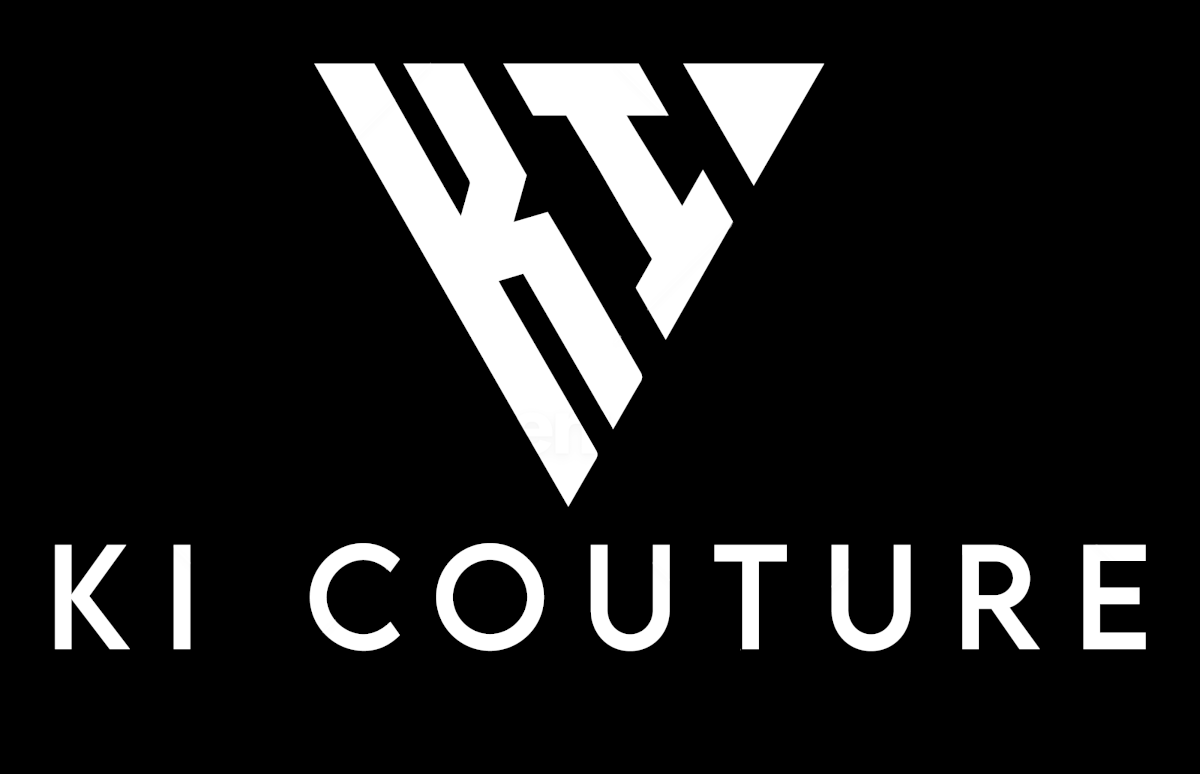 British rapper and entrepreneur Strategy KI has recently taken the fashion world by storm with his new clothing brand, which can now be found on Shopify. The online store, located at strategyki.myshopify.com offers a range of apparel that combines streetwear aesthetics with a touch of luxury. What sets Strategy KI's brand apart is its unique fusion of high-quality craftsmanship and affordability, making it accessible to a wide audience of fashion enthusiasts.
Strategy KI, whose real name is Reuben Leighton Kennedy, has always had a passion for music and fashion. As he gained recognition in the music industry, Strategy KI recognised the power of fashion as a means of self-expression and decided to merge his love for music and style by launching his own clothing brand.
The Strategy KI clothing line features an array of stylish and trendy pieces that cater to individuals looking to make a bold fashion statement. From T-shirts and hoodies to tracksuits and accessories, each item is meticulously crafted to reflect Strategy KI's unique persona and style.
One of the standout features of Strategy KI's brand is his KI Couture line. Aimed at those seeking high-end fashion, this exclusive collection showcases premium materials, intricate detailing, and a sophisticated aesthetic. Despite the elevated quality, Strategy KI has managed to keep the price range of his KI Couture brand surprisingly affordable, ensuring that his designs are accessible to a broader audience.
By making luxury fashion accessible to a wider market, Strategy KI is challenging the notion that high-quality clothing must come at exorbitant prices. His commitment to offering affordable luxury has resonated with fashion enthusiasts around the world, who appreciate his efforts to democratize the industry.
With the launch of his clothing brand on Shopify, Strategy KI has made it easier than ever for fans and fashion enthusiasts alike to access his designs. The platform offers a user-friendly shopping experience, allowing customers to browse through the collections, choose their preferred items, and complete their purchase with just a few clicks.
Strategy KI's dedication to his craft goes beyond designing clothing. He strives to create a community and lifestyle brand that fosters self-expression and inspires individuals to embrace their uniqueness. Through his music and fashion, Strategy KI encourages his fans to break free from societal norms and express themselves authentically.
The success of Strategy KI's clothing brand is a testament to his entrepreneurial spirit and creative vision. By blending his passion for music and fashion, he has managed to carve out a unique space for himself in the industry. As he continues to grow his brand, it's clear that Strategy KI's influence extends far beyond his music career.
Whether you're a fan of his music or simply appreciate his distinctive fashion sense, Strategy KI's clothing brand offers a refreshing take on streetwear and luxury fashion. With its affordable price range and exceptional quality, his apparel allows individuals to express their style confidently while staying true to their budget.
So, if you're looking to upgrade your wardrobe with stylish and affordable clothing, head over to strategyki.myshopify.com Strategy KI's clothing brand is a celebration of individuality, and by wearing his designs, you become part of a movement that embraces fashion as a form of self- expression. Don't miss out on the opportunity to be part of the Strategy KI fashion revolution.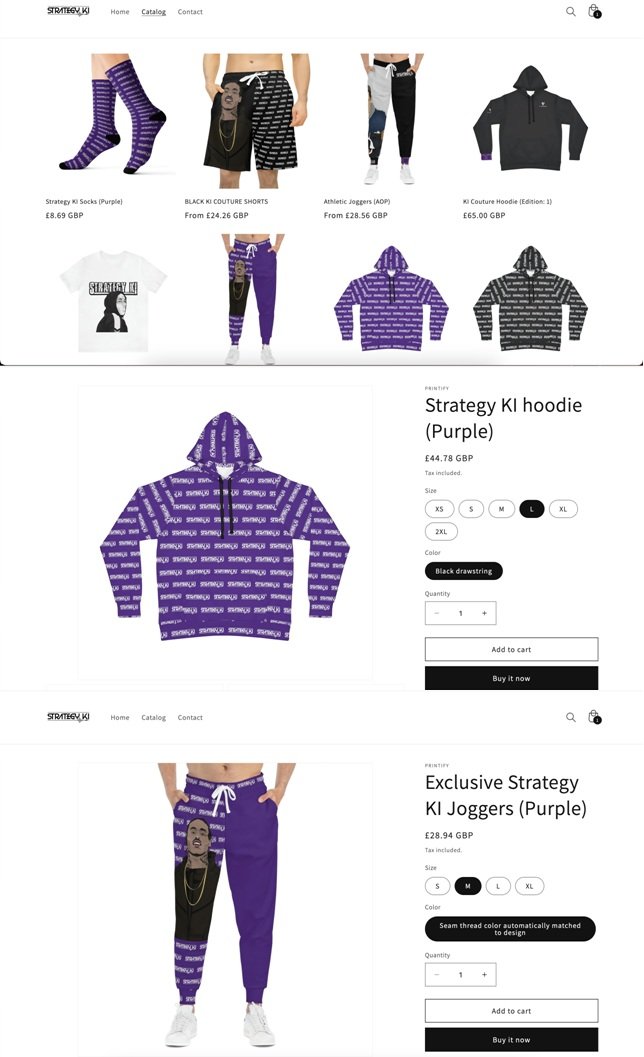 https://www.instagram.com/strategykiofficial
https://www.youtube.com/c/StrategyKiOfficial