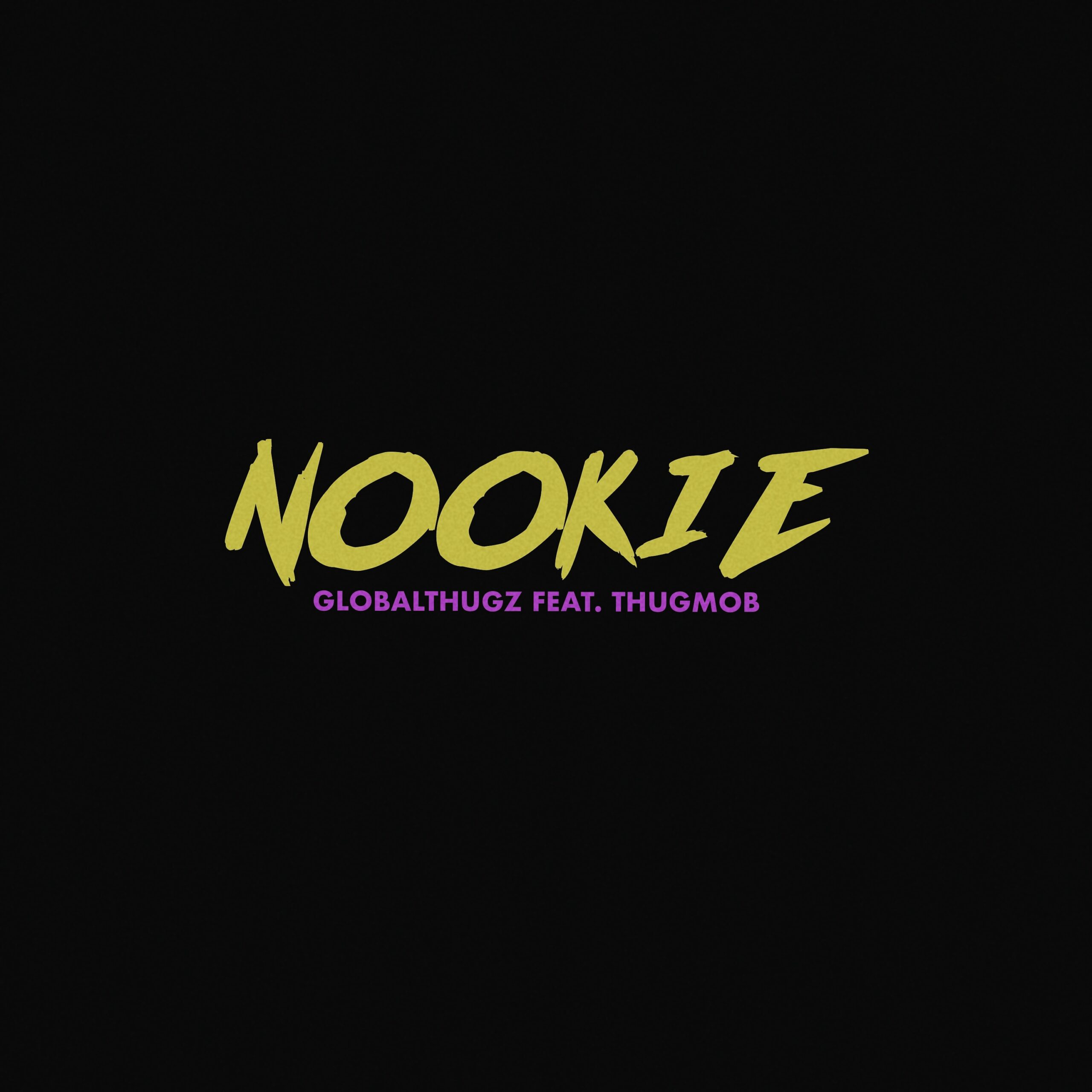 Jan 06, 2021, 18:56pm EST — Over the past several months, up and coming rapper GRAMZUNKUT has been releasing singles monthly. Today, he impacts with "Nookie," another record to add to our rap playlists.
Reigning from the Bronx to Brooklyn to Harlem, New York City, Gramzunkut, also known as Gabriel Baez, has been creating a major buzz since the impact of his 2020 hit single, "SIAMESE." As he continues to garner attention from listeners all over.
The the Bronx rapper has voyaged state to state, city to city, stage to stage displaying his music, Gt'z Enterprize (Mother-Ship Company for his clothes, edibles and films) and independent swag. Not limited to, he's also toured with rolling loud, and Elegant Hoodness. You can depend on his music to reflect his struggles, Gramzunkut stated in an interview with Insomniac Magazine.
Take a listen below and share your thoughts.