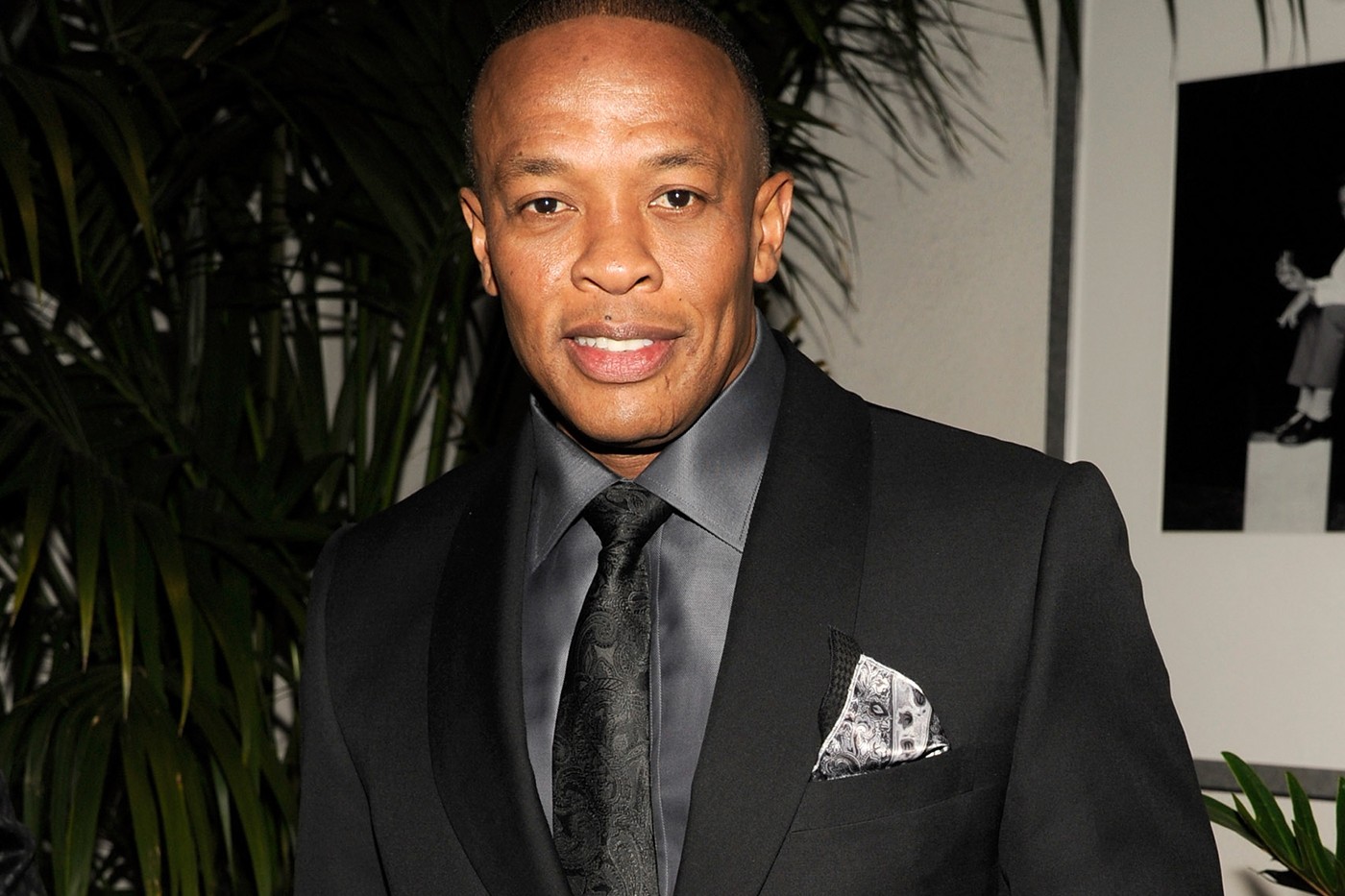 Jan 06, 2021, 04:30am EST — We're only six days into 2021 and we're already receiving bad news about one of the pioneers in rap. According to TMZ, Dr. Dre is currently at Cedars-Sinai Medical Center in the ICU after suffering a brain aneurysm.
According to doctors, he is stable and lucid and is undergoing tests to see what caused his brain to bleed.
As we've all seen in recent months, Dre has been in the middle of a nasty divorce with his ex-wife Nicole. She's asking for millions in spousal support and lawyers fees paid but Dre argues their prenup is still active and she is not due anything.
Story developing…
in recent news, Photo Of Drake Showcasing A New Hairstyle Surfaces Online