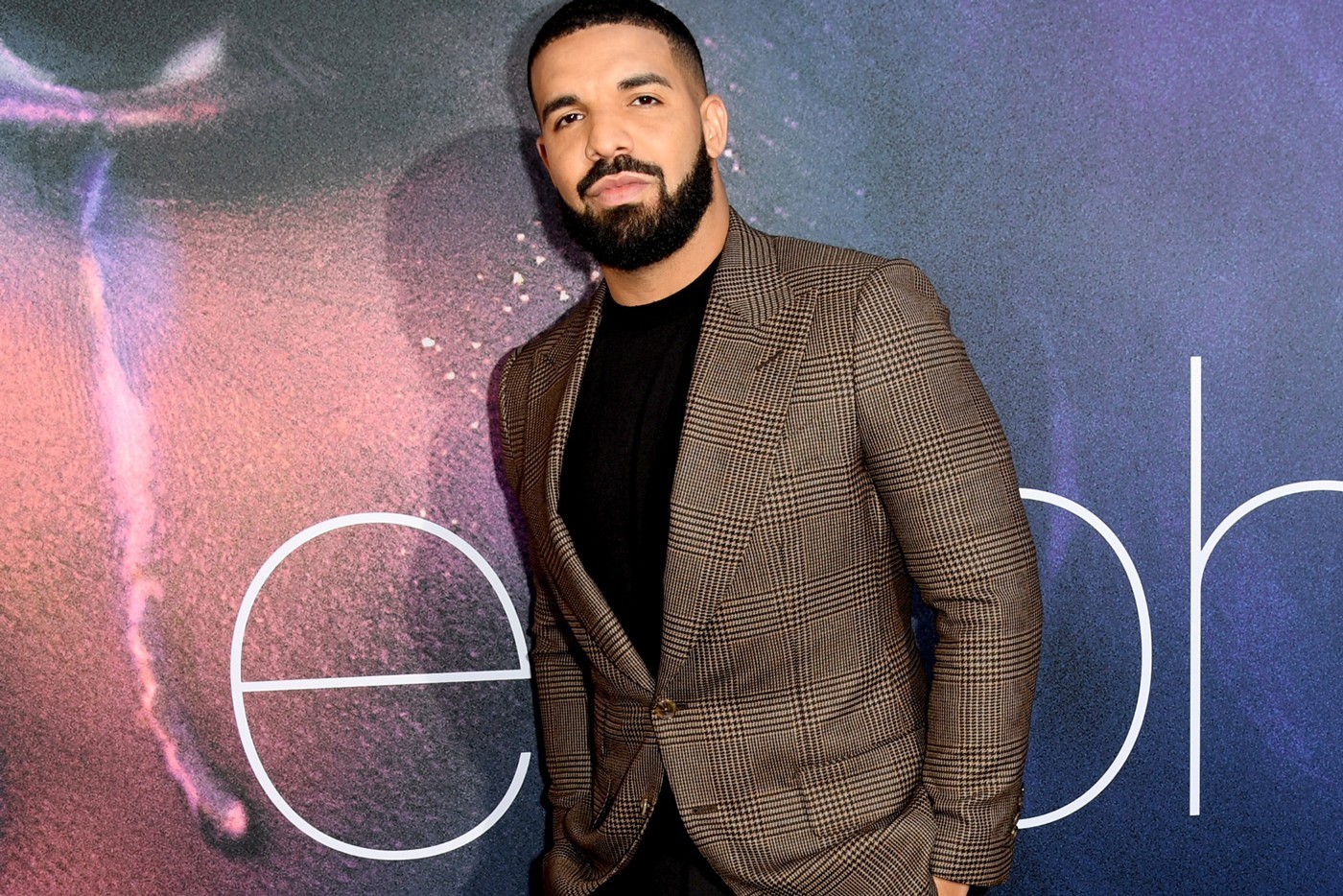 Jan 06, 2021, 03:36am EST — Fans woke up today to an unusual photo of Drake showcasing a new hairstyle which has drawn thousands of reactions from fans in just hours of the photo appearing, it is still not certain how the photo found its way to the internet as it's source is still unverified.
Many believe the photo is photoshopped while others believe Drake shared the photo with some of his close friends and somehow, it leaked.
This comes as the Canadian rapper is gearing up towards the release of his forthcoming studio album "Certified Love Boy" slated to drop this month.
See some of the reactions from fans below.
I Love Drake but mans be wierd sometimes 😂 https://t.co/SOszr0OoD9

— 444🧘🏾‍♀️🙇🏾‍♀️ (@MondeBlvck) January 3, 2021
I'm telling my kids this was Drake i on care

— urvirtualmehdi (@virtualMvhdi) January 3, 2021
Lol Drake is taking this 'habibti pls
ana akeed' look way too seriously pic.twitter.com/v2sCyGQFln

— ᴢᴢᴇɴ ɢʀɪғғᴇʏ (@zhxamr) January 3, 2021
He used to be Drake now he's Josh 😭😭😭 https://t.co/86R8aScYP5

— AL MUAYED (@MuayedKhalifa) January 3, 2021
in recent, Surveillance Video Captures Texas Teen Beating Mother to Death