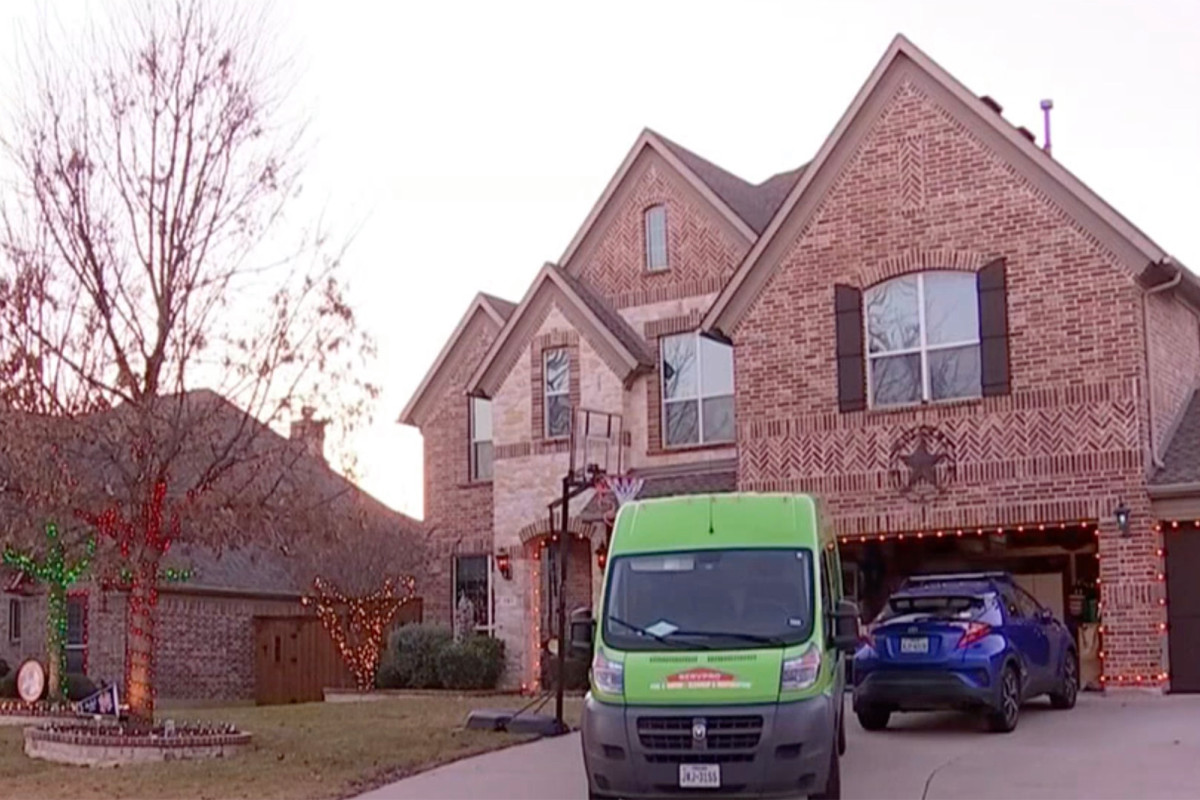 Jan 05, 2021, 12:27pm EST — According to reports, a 15-year-old Texas boy is being charged with the murder of his mother after surveillance video captured the attack. Police responded to a 911 call from the teen's father around 1 AM on Sunday.
When officers arrived, they found Stacy Ellen Barney, 50, dead inside the house. The police retrieved the video of the brutal attack just before finding the teen nearby, following a brief search.
The teen's name was not released because he's a juvenile, and local authorities did not comment on the circumstances surrounding the attack. Watch below.
in recent news, Listen to Drake's New Leaked Song 'Lucky Lefty'