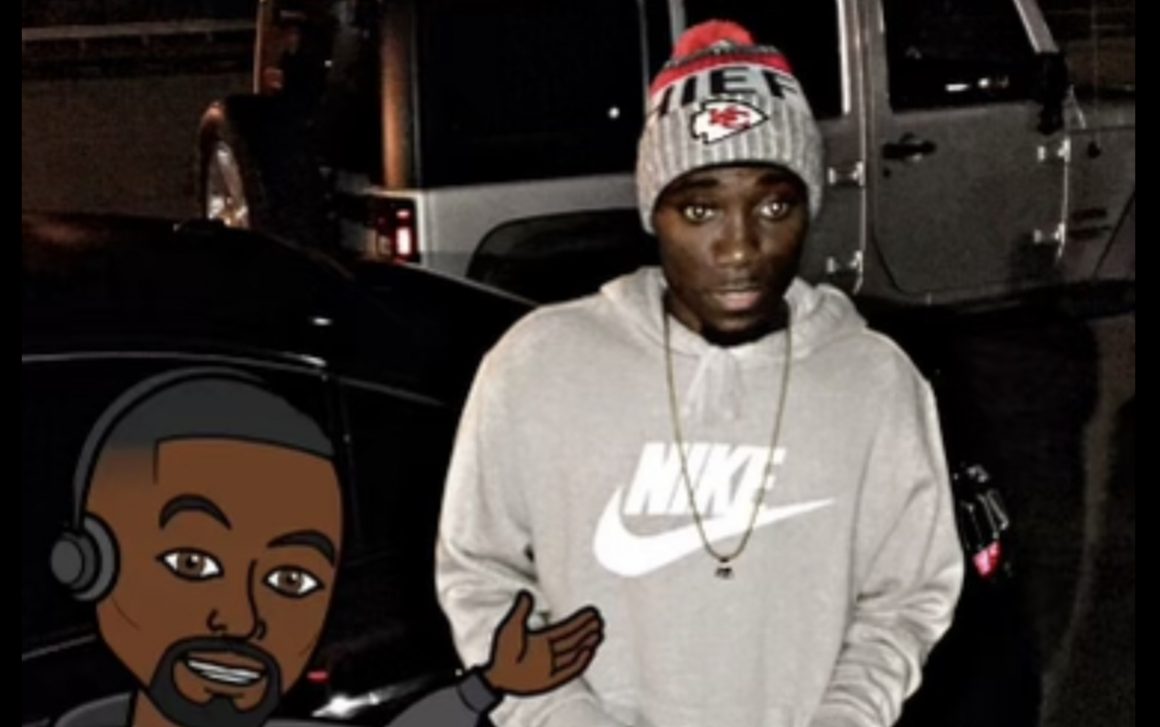 Tell us about yourself:
I go by Kntry (kountry) and I'm from a lil section in Florida called DogTown right outside of Tallahassee. Ah man I can tell you a lot about why I love music. Its my escape point. When I'm writing or when I'm in the booth everything just makes sense it's all so simple. It's my therapy session.
For the conversations that i can't have with people because of a lack of understanding, music becomes my let out for that. For the damage from past situations and alterations, music is my healing process. I guess you can say me and music are "4 lifers" lol.
I feel like What makes me different is the energy that i invest into being an artist. Every time I'm doing anything music related it's like I'm doing it with a purpose. Not because it's something that i just feel like doing. But because it's something that i GOTTA DO WITH NO HESITATION! In 5 years (in music) i see myself rockin the stage, well into my career as an artist and being mentioned/featured with some of the heavy hitters that we got in the music industry.
What i wanna be able to accomplish in this life is to be able to change/impact everyone around me. To be able to look back and say "i was the one who brought us from that". To be the one my people look at and say "he saw a chance and he did everything he could to take it, He saved us". To be able to just sit comfortably in my crib, look around and not have to worry about if we gone make it to see tomorrow.
I feel like What i bring to the music world is just the genuine love that it's missing. I don't know about y'all but i can tell when somebody is really invested in their art vs somebody who following a trend. Real music ain't just something where you just make a couple rhyming words and say "aight this shit lit". Naw real music comes from the heart, from the love you have, from the pain that you endured. It flows through you.
And you'll know because you won't have to ask somebody "Aye y'all like this?" Because they gone FEEL you before you even have a conversation with them. What i want to be remembered by? I want everybody to be able to say "Man that muhf*ckin country a** lil nigga Kntry snapped on every beat he was on" lol. I'll see y'all at the top❤️❗️🎶