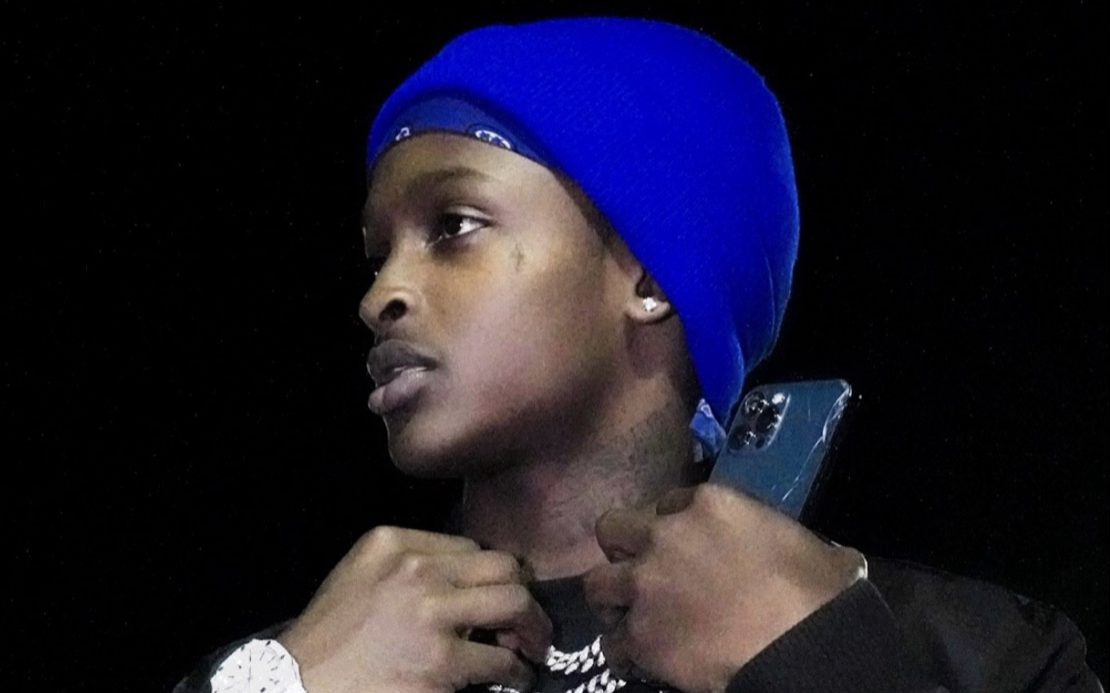 Tell us about you:
I go by Smoke Scar, from Mobile, Alabama
Why do you love music?
It's my passion I express myself through it
What makes you different?
I'm very versatile and I feel like I can do different genres as well.
Where do you see yourself in 5 years?
I see myself as one of the biggest versatile artist in the world
What do you want to accomplish in life?
I want to accomplish evolving myself in every way every step in music.
What do you bring to the music world?
I bring hope most definitely and. motivation . Plenty stuff .
What do you want to be remembered by?
I just want to be remembered by the one and only me, Smoke Scar