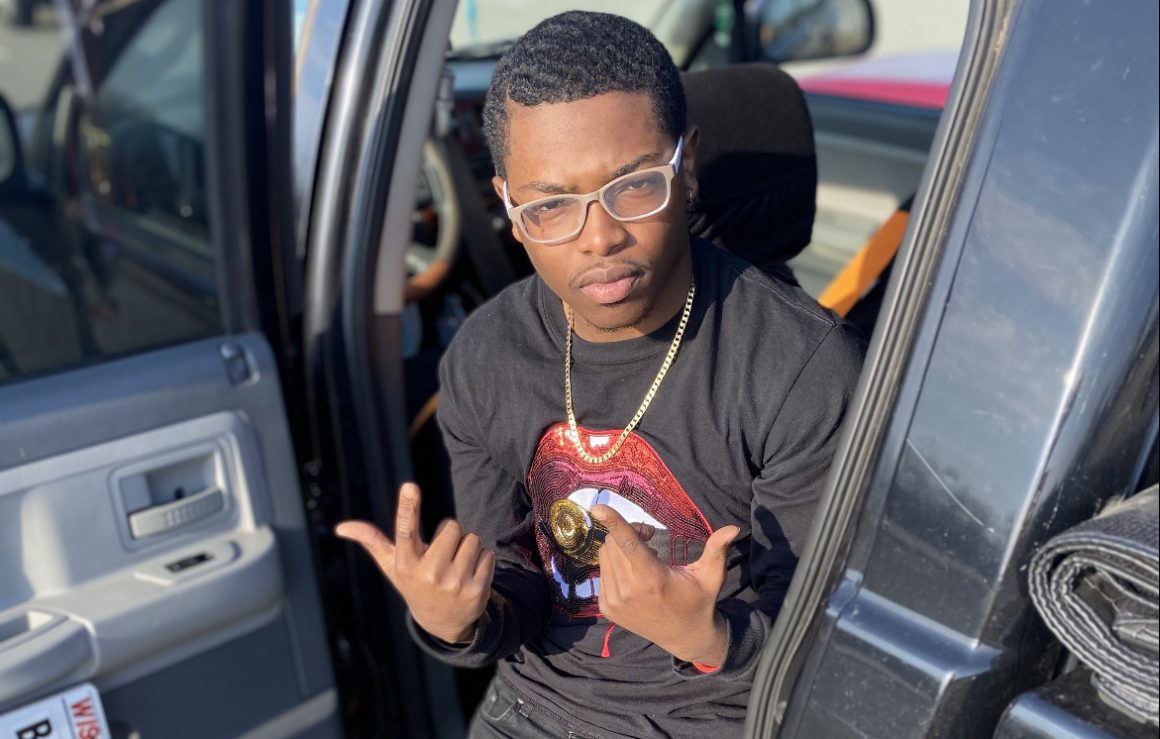 What's your artist name and where are you from?
My artist name is BabyZoo & I'm from Zion Illinois a few minutes outside the ra.
Why do you love music?
Music is my passion, when I can't focus it's because I'm thinking of a bar or I'm just free-styling in my head all I care for is music.
What makes you different as a music artist?
I feel I'm different as an artist because I can write, freestyle, and I be singing a little I'm really versatile I try to add my own style.
Where do you see yourself in 5 years?
in five years I see myself as someone who made the way for the younger generation so that they could accomplish they goals as well. I see myself on top of the game.
What do you want to accomplish in life?
I got a few things I want to invest in, but other than that getting my family good and setting them straight forever is gone be one of my biggest accomplishments.
What do you bring to the music world?
I'm bringing real rap everybody be talking about the same shi I be tryna spice it up, the world gone see how I'm living.
What do you want to be remembered by?
My love, loyalty,and that ima righteous young ni***