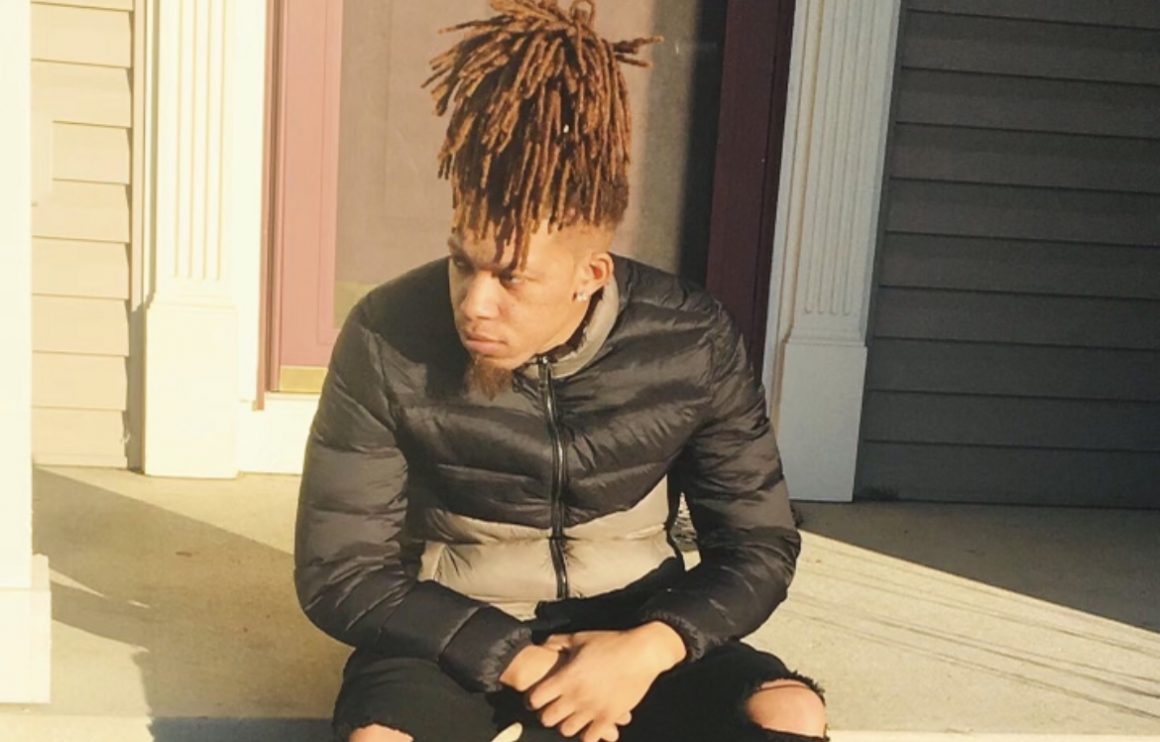 Tell us about yourself;
My artist name Honcho Red, I am from Decatur, GA.
I love music because it's my own type of therapy & it's always been my favorite way to express my thoughts, feelings & struggle. What makes me different as a music artist is that I try my best not to fit in or create the same sound.
That's what makes me stand out. I like shocking people with my words, I love using metaphors. I'm very versatile, I don't have a hard time switching it up. I'm a student of the game so I like to keep the substance in my music, but there's still a modern sound to it.
I'm a producer as well, which is another great quality. In 5 years I see myself being one of the most successful artists in the game, I just want to accomplish as much success as possible. I bring substance, versatility, & confidence to the music world. I want to be remembered as one of the greatest at what I do.