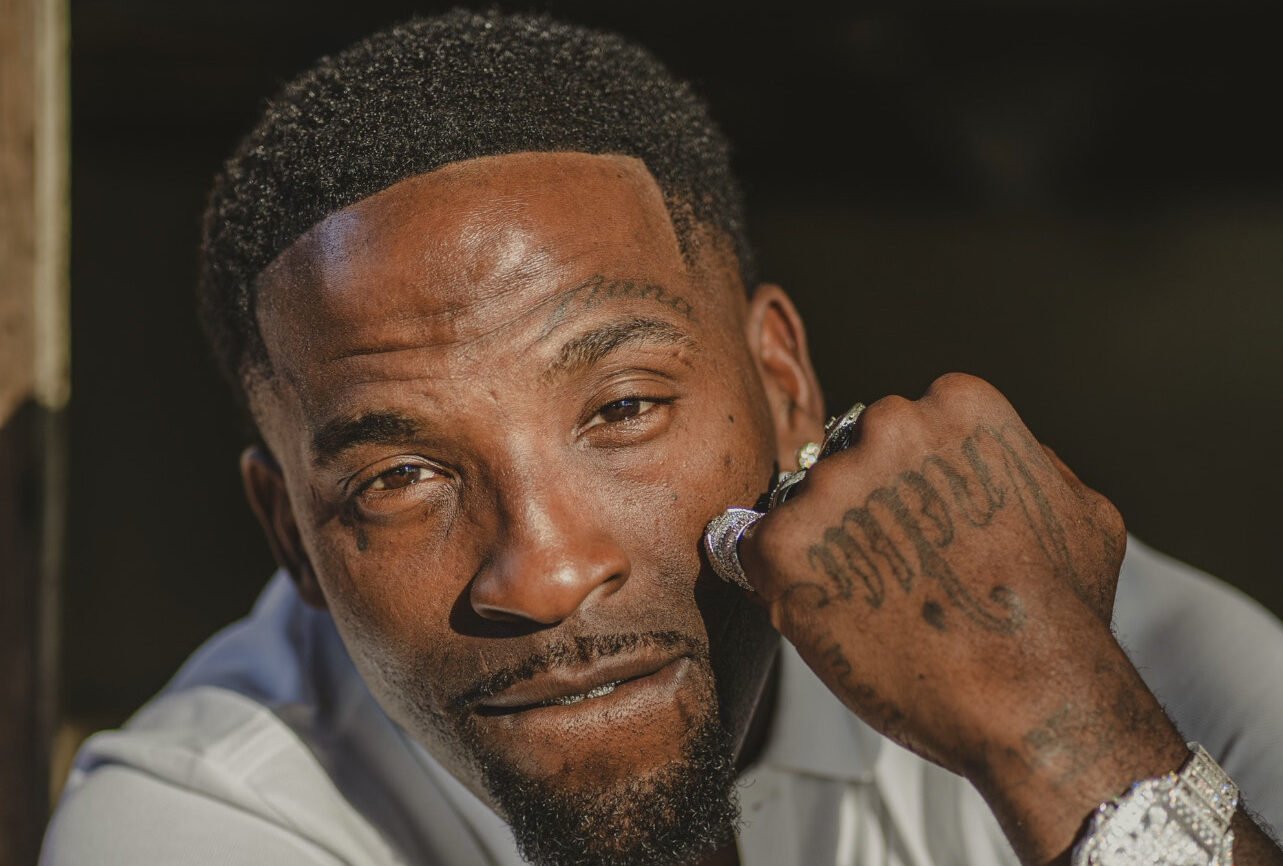 Growing up in the small town of Augusta, GA, but a man with big dreams, Brian Miguel Dixon stage name Brian Miguel, has decided to pursue his career in the entertainment industry. During Brian Miguel's primary years, the struggles of his childhood, growing up in a statistical environment, he choose music as his therapy. Apart of Brian Miguel's inspiration and passion for music began with his mothers beautiful singing voice.
Brian's mother introduced her son with the love and appreciation of where music began. First, the love for old soul and R&B tunes from the 60s, 70s is how she taught her son what music was all about. Gradually, she introduced Brian to some new hits. Being that Augusta, GA is the hometown of the great soul singer, James Brown, Brian knew he could adapt this to his life.
Developing into a young man, knowing how talented he was while still trying to live his normal life, some events took place that detoured Brian Miguel into the streets. In 2010, Brian Miguel was arrested and unfortunately was sent to prison for his choices. While, in prison, Brian escape was referring back to his passion for his purpose. Everyday, knowing he had to be the face of change for the youth in his community.
Daily he began creating a journal for music to express his existential thoughts. They say practice makes purpose, increasing and strengthening his writing skills, Brian Miguel has created his catalogue while awaiting his release date. In the return home, Brian has jumped head first into the industry ready to share with the world his turn around from prison. Brian Miguel created his own brand "PoparocsiGang", an organization that utilizes a platform for entrepreneurs to express their creativity. According to Miguel, "I move off energy, energy tells everything; I have grown to learn that music is my energy, my feelings, emotions, and everything can be expressed through my music".
Other than his mother, some of Brian Miguel's musical influences are legends such as Boosie, Drake, and Lil Baby to name a few. He has currently released a project that is available on all digital platforms. Brian Miguel has a new single produced by the platinum producer Mr.Hanky entitled "Mad Max" . He is signed under the label Sereniti Music Group (SMG), owned and founded by his amazing manager Sereniti Hall. For booking, features and appearances please contact her at [email protected]. Follow Brian Miguel on Instagram at @brianmiguel35. Also, visit his web site at www.Brianmiguel35.com