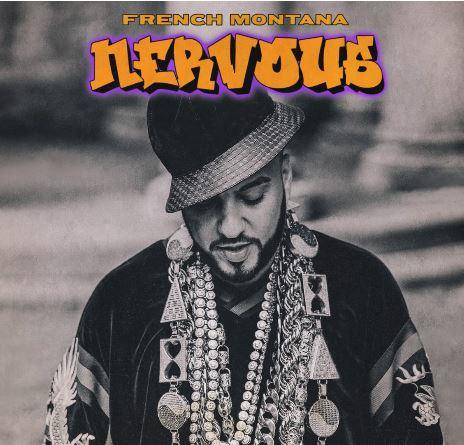 French Montana Nervous Stream
French Montana Nervous Stream – For the past few weeks, French Montana's been teasing some new music. A snippet of his collaboration with Drake surfaced a few weeks ago and shortly after, the two were spotted filming a music video for it. He finally announced the song, "No Stylist" earlier this week. Although it appeared as if we would only get one song from him, he came through with three songs.
French Montana dropped off three new songs earlier today. Along with "No Stylist," the rapper also released "Juice" and "Nervous." The latter was produced by French Montana's long-time collaborator, Harry Fraud. Fraud was responsible for a lot of French's early hits in his career. Their chemistry on wax hasn't faded in any way. Fraud proves that he's able to bring a side out of French Montana that not many other producers can.
Aside from "Nervous," French Montana and Harry Fraud worked together earlier this year on "New Thang" featuring Remy Ma which featured on the Uncle Drew soundtrack. French Montana Nervous Stream
With three new tracks from French Montana, we could only assume that he's getting ready to release a new album in the near future. Hopefully, he decides to drop it before the end of the year.