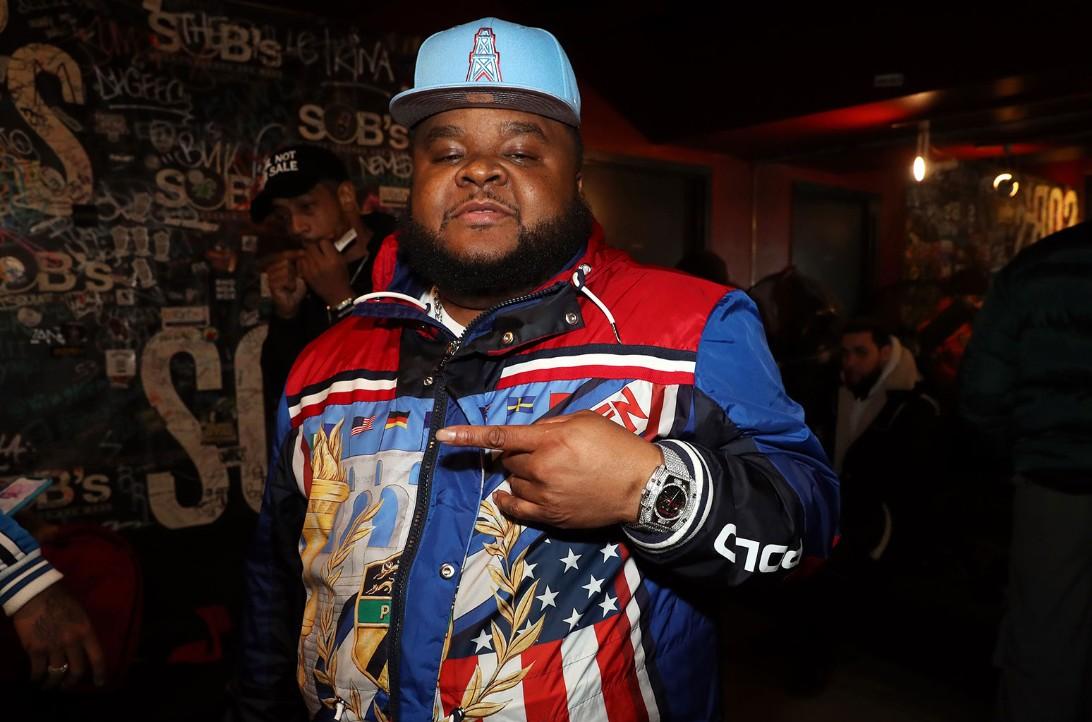 Fred the Godson's longtime collaborator Jaquae took to Instagram to reveal that the Bronx rapper has passed away.
This comes after Fred's publicist revealed that his fever was dropping, but his kidneys weren't working after he was continuing to battle the coronavirus.
On Thursday (April 23), Jaquae wrote, "Sleep in peace my brother….. 💙🙏🏾 You'll never be forgotten. LOVE U MAN. I have so much things to say but I'm lost right now.." You can check out the full post below.
in recent news, Young Chop Gives an Update from Jail
RIP Fred The Godson 🙏🏼 pic.twitter.com/yUUcJ1gVJd

— Elliott Wilson (@ElliottWilson) April 23, 2020
RIP Fred The Godson

— Stalley 💙🏁 (@Stalley) April 23, 2020
Salute Fred The Godson Forever. #PoPDuKe

— Freddie Foxxx (@BumpyKnuckles) April 23, 2020
Rest In Peace Fred the Godson 🙏🏽

— Lloydbanks (@Lloydbanks) April 23, 2020
Long live Fred The Godson . 🙏🏽

— Alchemist Type Beat (@Alchemist) April 23, 2020
Rest In Peace Fred the Godson 🙏🏽

— Lloydbanks (@Lloydbanks) April 23, 2020
Check out Fred's 2011 track "Talkin' Bout Money."