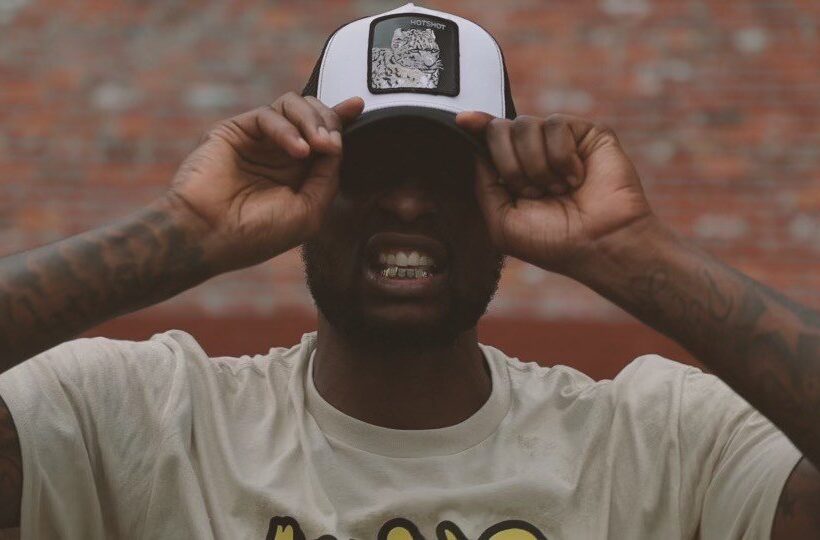 Frank Lou's mission is to the market of people you like to creatively express themselves through sports, music and media. He believes that greatness is achieved by putting forth maximum effort is what you love. He achieved that with Basketball and what to achieve that with his music. Frank Lou wants to inspire young athletes to become entrepreneurs, live life and have fun.
Frank Lou's single Like VA is a lyrical expression of world he has experienced to date. Paying homage to his home, Hampton Roads Va, Frank Lou takes the listener on a journey around the world and back. Showing that all things are connected.
Frank Lou is an artist from the Hampton roads area of VA. As a 2 time CAA champion in College Basketball. Frank Lou was able to travel the world playing basketball.
Tank was a part of one of the most well known teams in ODU history, winning 2 CAA titles, 1 CIT title and 2 NCAA appearanceFranklin Hassell (born October 9, 1988) is an American professional basketball player for Mineros de Zacatecas of the Mexican League.[1] Standing at 6 ft 8 in (2.03 m), he plays as a power forward. 2022-2023 Uruguay Basketball League Champion.
Hassell competed in college for Old Dominion. As a senior he averaged 15 points and 9.4 rebounds per game for a team that went 27–7. He was named to the All-CAA First Team. After graduation he played for different teams in Israel, Italy and Turkey.
In 2012–13, he was the top rebounder in the Israel Basketball Premier League.
In 2015–16, Hassell played for Boulazac Dordogne, where he led the league in scoring with 18.4 points per game, and was second in rebounding, at 10.1 per contest.
In July 2018, Hassell competed in The Basketball Tournament for Monarch Nation, a team composed of Old Dominion alumni. The team lost to Overseas Elite in the second round.
On August 2, 2018 he signed a one-year contract with Polish club Stelmet Zielona Góra. However, he left the team in training camp. He signed with Cholet Basket on October 2, 2018.On July 6, 2019, Hassell returned to Le Portel.
On January 15, 2020, he has signed with Boulazac Basket Dordogne of the LNB Pro A. On December 26, 2021, Hassell signed with VEF Rīga of the Latvian–Estonian Basketball League.
Connect:
Ig: @frankloutank
@must.achieve.greatness
Web: magcollection.us
TikTok: @mustachievegreatness
YouTube: YouTube.com/must achieve greatness