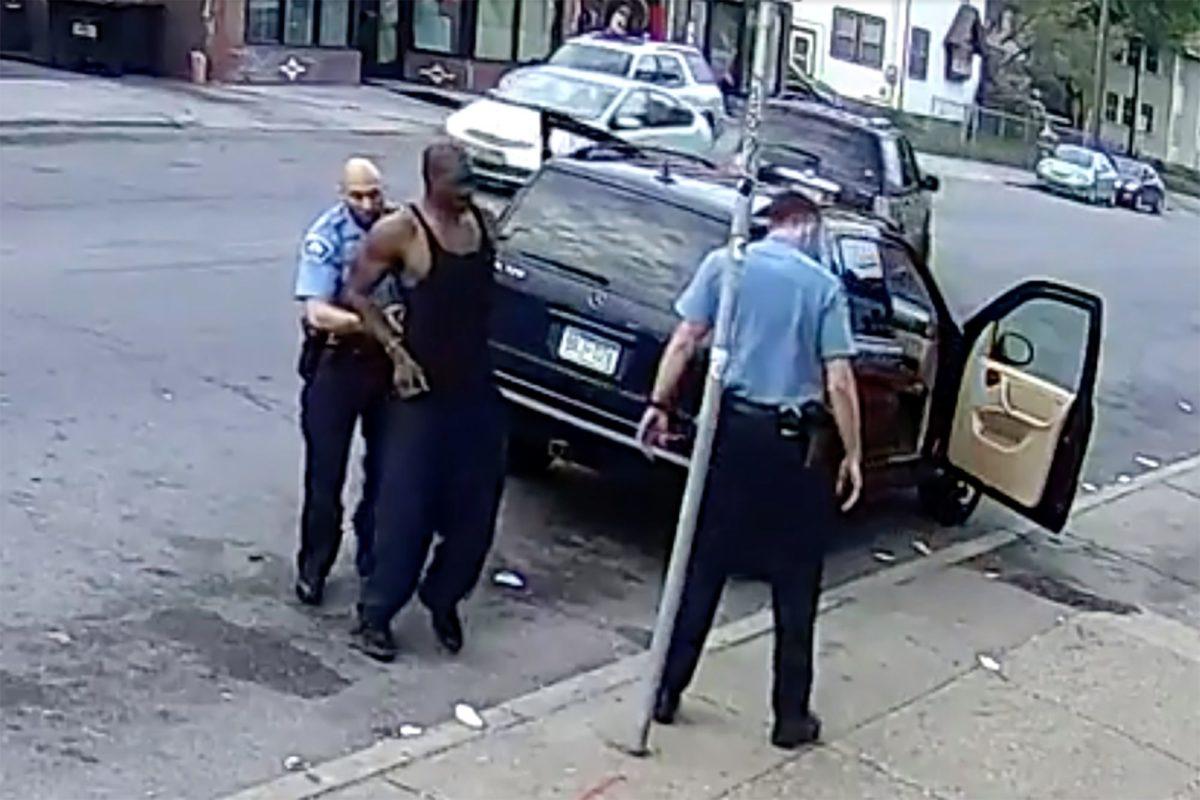 New surveillance footage shows the moments before a Minneapolis police officer kneeled on George Floyd's neck as he repeatedly told them he couldn't breathe before he died.
While police previously claimed that Floyd was resisting arrest, which is why force was needed in the incident, the video shows him complying with police as he exited his vehicle and an officer guided him to the side of a building in handcuffs.
Since the incident, all 4 officers involved in the incident have been arrested, while the FBI investigates the details surrounding Floyd's death.
in recent news, White Woman Sacked after Calling Cops on a Black Man