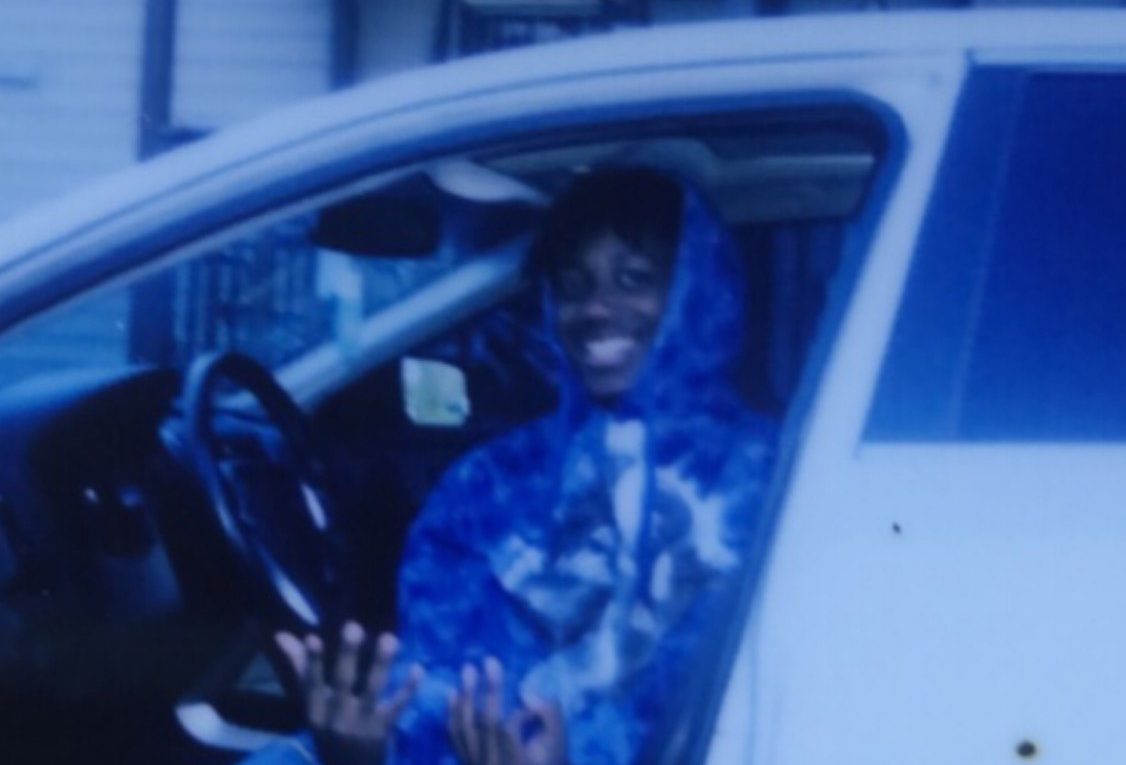 May 05, 2021, 03:27am EST — We've always considered Tj Da Kid as one of the most underrated artists in Hip-Hop and even in 2021, he continues to put out material which sounds fresh.
The 19-year-old Tyjah Bellinger, A.K.A. Tj Da Kid Originally from Orangeburg, SC and now living in Cocoa,Florida. Tj has been making music since he was 16.
The Florida native has had a lot of eyes on him in the last couple of years. In 2019, he dropped "White Girl" prod by RaeSam which got a lot of praise, He's looking to carry on the momentum with the release of his new single "Rough Ryder".
He's currently working on a new material that is due in the coming months. Meanwhile listen to the smooth 'Rough Ryder' below where he reminds people what he's really made of.
Connect with Tj Da Kid on social media for updates on new music, videos, and more; @rxkkoutbaby