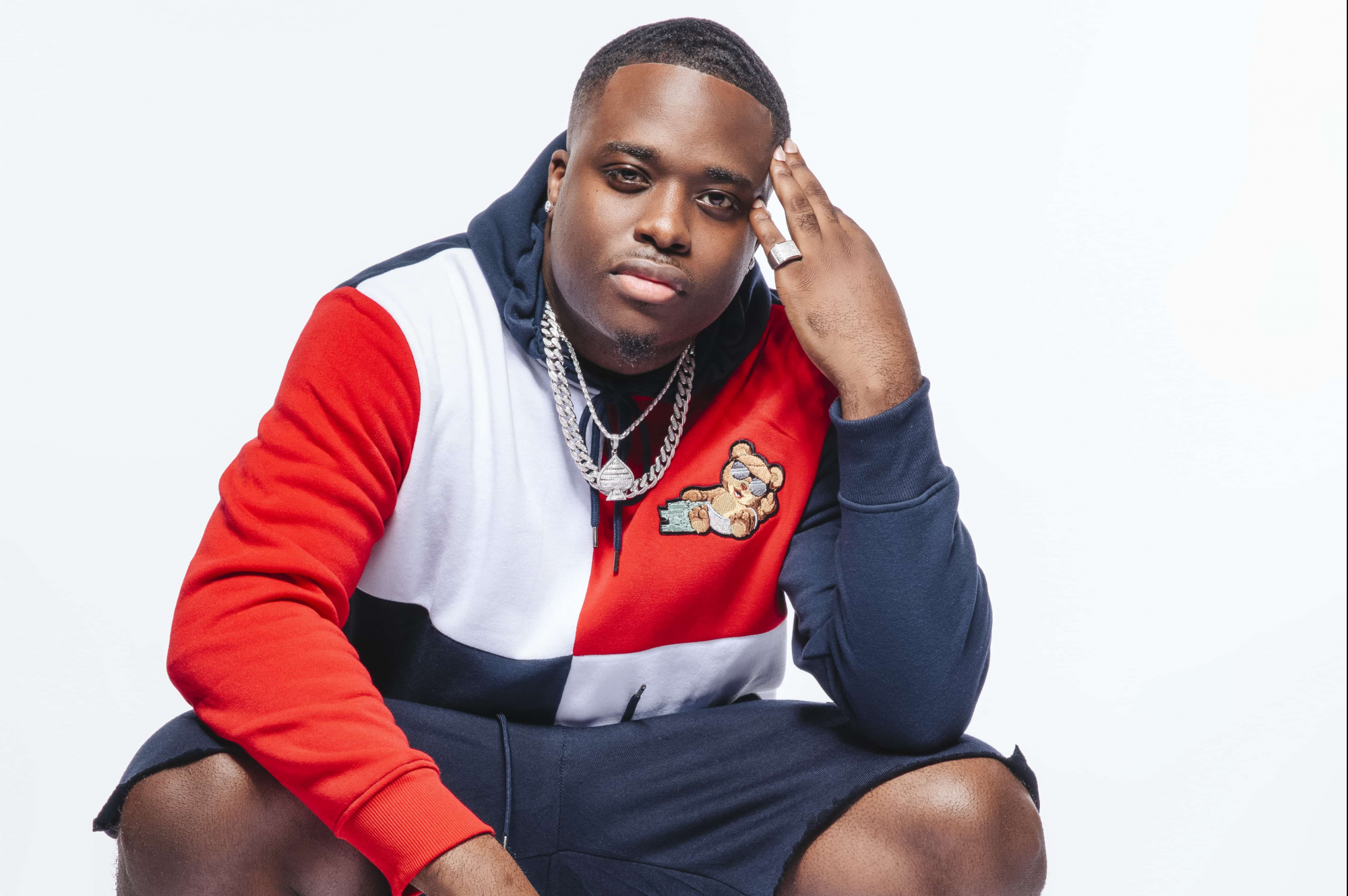 'Thuna' is a song made to be danced to! The brand new single to come from rapper Flex Jaxn is fun and playful and is sure to be a summer hit! Wanting listeners to have fun, dance and twerk to his song, Flex Jaxn wrote and recorded 'Thuna' in just three days at Solid State Studios in Atlanta, Georgia. With an irresistibly groovy beat, 'Thuna' definitely conveys the playful side of this artist.
Flex Jaxn is an artist and aspiring mogul who is using his music to take him on a journey, hoping to have a positive impact on people's lives.
Expressing a variety of thoughts of spiraling depression, heartbreak, memories of hostile environments, and memories of massive partying he has in time learned to love and despise, Jaxn strives to become a support system for anyone who feels alone in a world that doesn't always understand, or a support system for anyone that wants to freely be themselves.
"I started making music originally by making beats and only writing and performing R&B music, however over time rap became a part of me. My past releases range from twerk music to deeply emotional music." explains Flex Jaxn who has released seven singles since his debut in 2019.
Connect with Flex Jaxn on social media for updates on new music, videos, and more; @flexjaxn