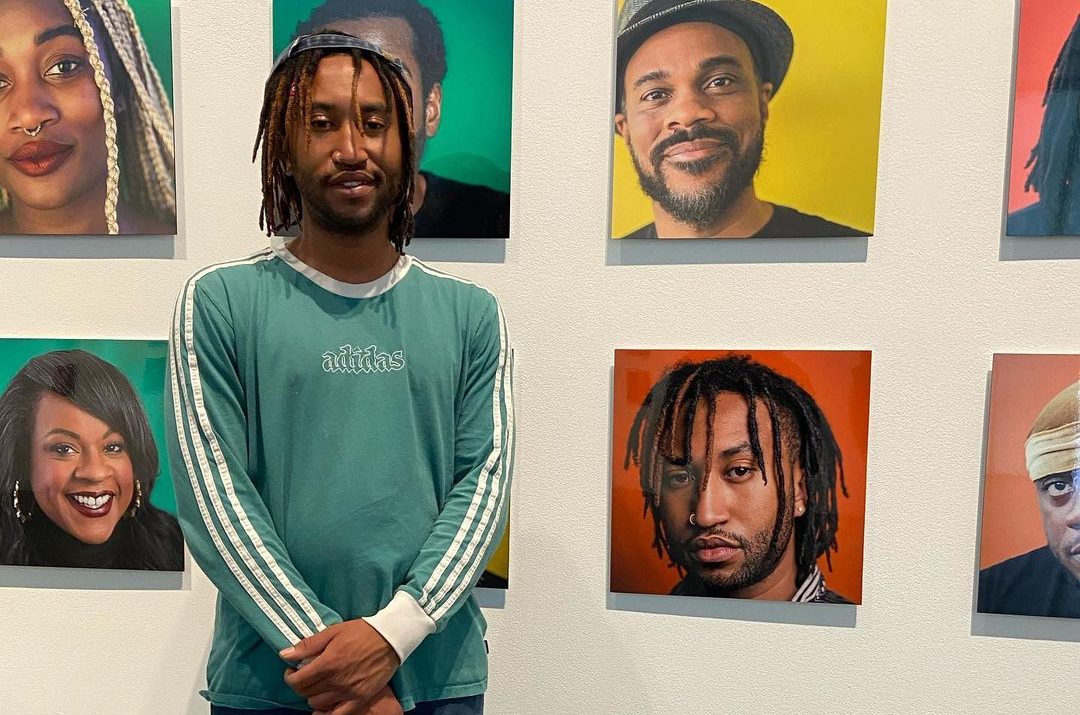 Colorado genre-blending artist Alex Blocker is back with a new music video release for his single "Good Luv" – out now on all major platforms. "Good Luv" showcases Blocker's unique style that fuses elements of R&B, Hip-Hop, and Jazz in a unique blend. Featuring Boulder singer Angelique., the single talks about a relationship that's slowly losing its fire.
Channeling the energy of a breakup looming on the horizon, the innovative violin backdrops and infectious melodies can only distract the two characters from reality for so long as they are shown evolving past one another. Originally released as part of Blocker's Moonlight Palace album two years ago, Blocker says that the fans are what gave this song new life. "Fans gravitated to this song during live performances…. they gave the single a second life."
Alex Blocker breaks boundaries with his genre-fusing style of contemporary music that combines elements of R&B, Hip-Hop, and Jazz. Influenced by his Chicago roots, Blocker has expressed musical ingenuity as a producer, instrumentalist, and vocalist on seven previous releases.
Blocker began his music career producing and recording at YouMedia, an urban creative space in Chicago with previous alumni such as Chance The Rapper, Noname, and others. He has shared stages with performers such as Gramatik, Boombox, Nappy Roots, Masta Ace, and more.
Connect with Alex Blocker on social media for updates on new music, videos, and more; @blockerontop