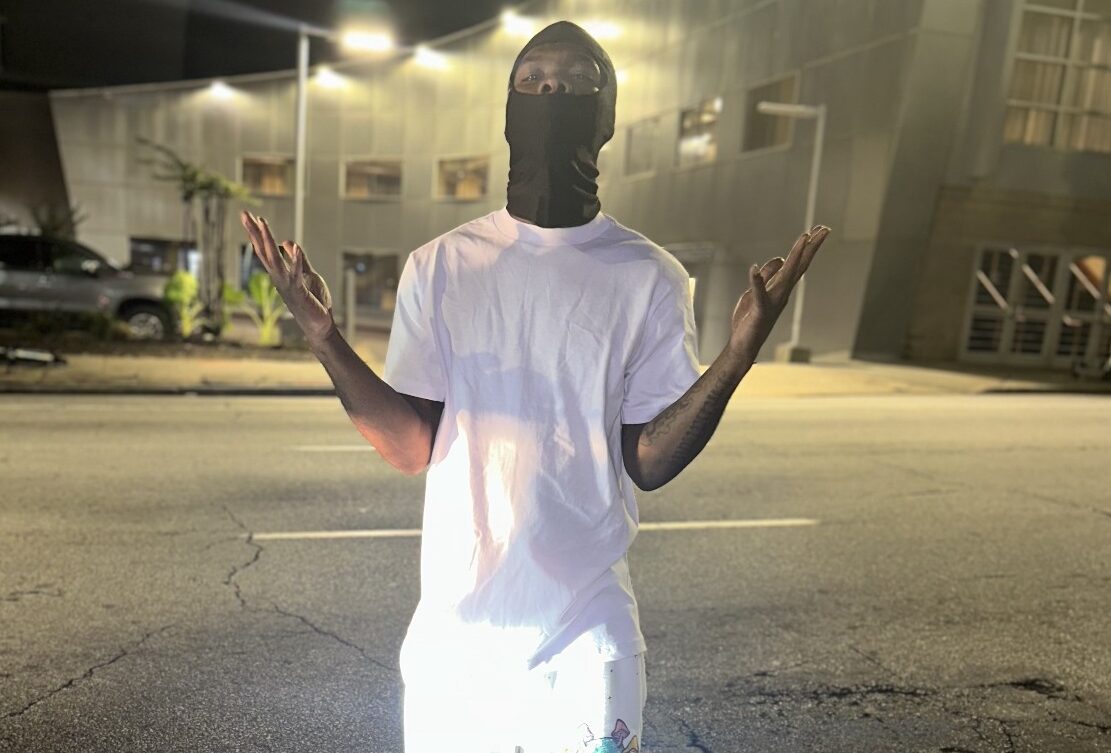 Introduction: Meet Finesse Curt, an emerging artist hailing from the sun-soaked shores of Daytona Beach, Florida. His journey into the music industry is deeply rooted in family, drawing inspiration from his father's love for music. Influenced by iconic figures like Master P, 50 Cent, Snoop Dogg, and Trick Daddy, Finesse Curt is making a name for himself with a unique blend of authenticity and relatability.
Creative Process: Finesse Curt's creative process is a reflection of his mood and experiences. Delving into YouTube beats to find his vibe, he then transitions to Logic to compose a beat. With a wealth of life experiences, his lyrics flow naturally as he addresses real-life struggles and issues that resonate with his audience.
A Day in the Life: Balancing a career building boats during the week, Finesse Curt dedicates his weekends to his true passion – music. This dual life showcases his work ethic and commitment to his craft, highlighting the hustle that defines his journey in the industry.
Meaning in Music: There's a profound depth to Finesse Curt's music, with a majority of his songs serving as a platform to speak, teach, and preach about real-life challenges. From financial struggles to spiritual, mental, physical, and emotional issues, his lyrics resonate as a voice for those facing adversity.
Collaborative Process: Finesse Curt collaborates with fellow artists through a virtual exchange. Whether sharing tracks through email or virtual sessions, he navigates the collaborative process seamlessly, showcasing versatility in his ability to adapt to different creative environments.
Fan Interaction: Engaging with fans is a top priority for Finesse Curt. Utilizing social media platforms like Facebook, Instagram, and Twitter, he responds to messages and comments, creating a connection that humanizes the artist-fan relationship. This authenticity reinforces the idea that artists are, at their core, regular people with a passion for their craft.
The Joys of the Journey: For Finesse Curt, there's no aspect of his work that he dislikes. He embraces the challenges, including the often-daunting business side of the industry. His love for music and the lessons learned throughout his journey outweigh any potential drawbacks.
Dealing with Anxiety: Despite his confidence, Finesse Curt admits to experiencing performance and release anxiety at times. This vulnerability adds a relatable layer to his persona, connecting him even more deeply with his audience.
Words of Wisdom: For aspiring musicians, Finesse Curt offers straightforward advice: stay focused, remain true to your goals and passion, and never give up. He emphasizes the importance of self-belief and perseverance, urging newcomers to keep pushing forward in their artistic endeavors.
Conclusion: Finesse Curt's journey in the music industry is a testament to the power of authenticity, hard work, and a genuine connection with the audience. As he continues to navigate the dynamic world of music, his commitment to real storytelling and meaningful messages positions him as an artist to watch. Daytona Beach has given rise to a talent whose impact goes beyond beats and lyrics, creating a sound that resonates with the realities of life