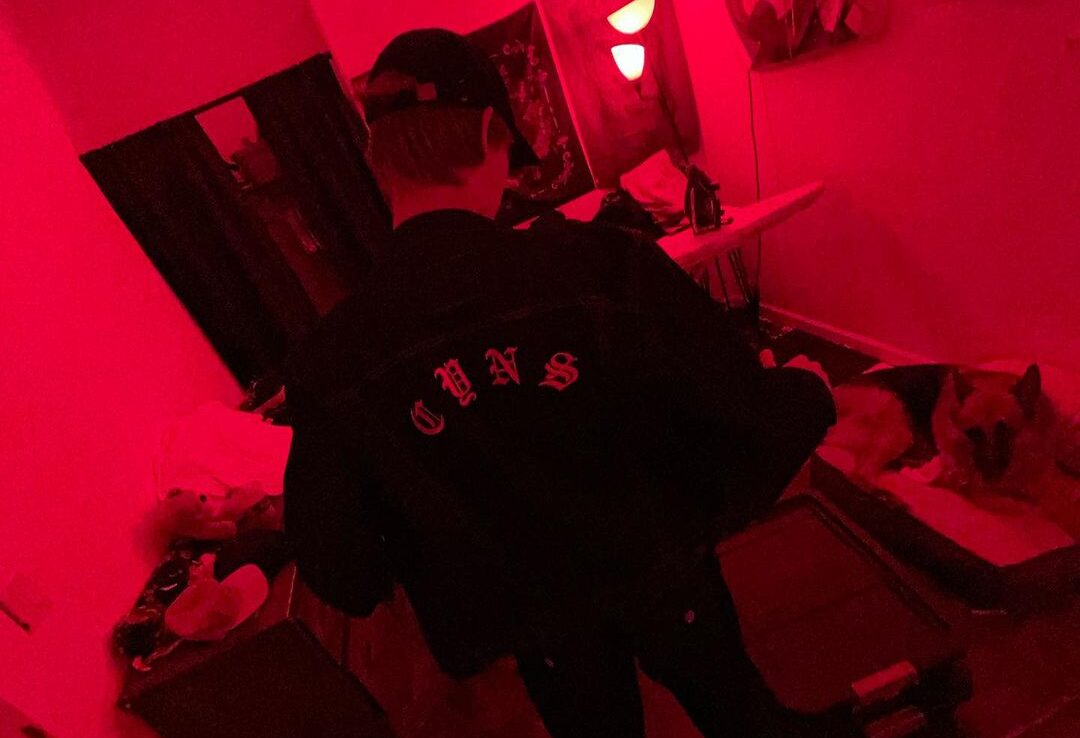 Emerging from the vibrant music scene in Arizona, CŸNS has quickly become a noteworthy name in the industry. With an impressive 300,000 streams and a growing fan base, this small-town artist is making a significant impact in a short amount of time.
CŸNS, known for his unique sound and emotional storytelling, recently released his latest single, "AROUND MY NECK." The track not only showcases his musical versatility but also serves as a poignant tribute to a late friend. The song explores the emotional journey of keeping a loved one close, as CŸNS delves into the concept of memorializing his friend through a necklace containing their ashes.
In a world where music often reflects personal experiences and emotions, "AROUND MY NECK" stands out as a tear-jerking yet wholesome composition. CŸNS has skillfully crafted a narrative that resonates with listeners on a deep, emotional level, drawing them into the heartfelt journey of loss, remembrance, and the enduring power of friendship.
With thousands of listeners captivated by CŸNS' evocative storytelling, "AROUND MY NECK" is poised to be a breakout hit, solidifying the artist's reputation as a rising star in the music industry. The song's success is not only a testament to CŸNS' talent but also to his ability to connect with audiences through authentic and relatable narratives.
As CŸNS continues to push the boundaries of his artistry, listeners can expect more compelling releases that showcase his unique voice and storytelling prowess. Keep an eye on this Arizona gem as he takes the music scene by storm, leaving an indelible mark with his soul-stirring compositions.
Follow CŸNS on Instagram