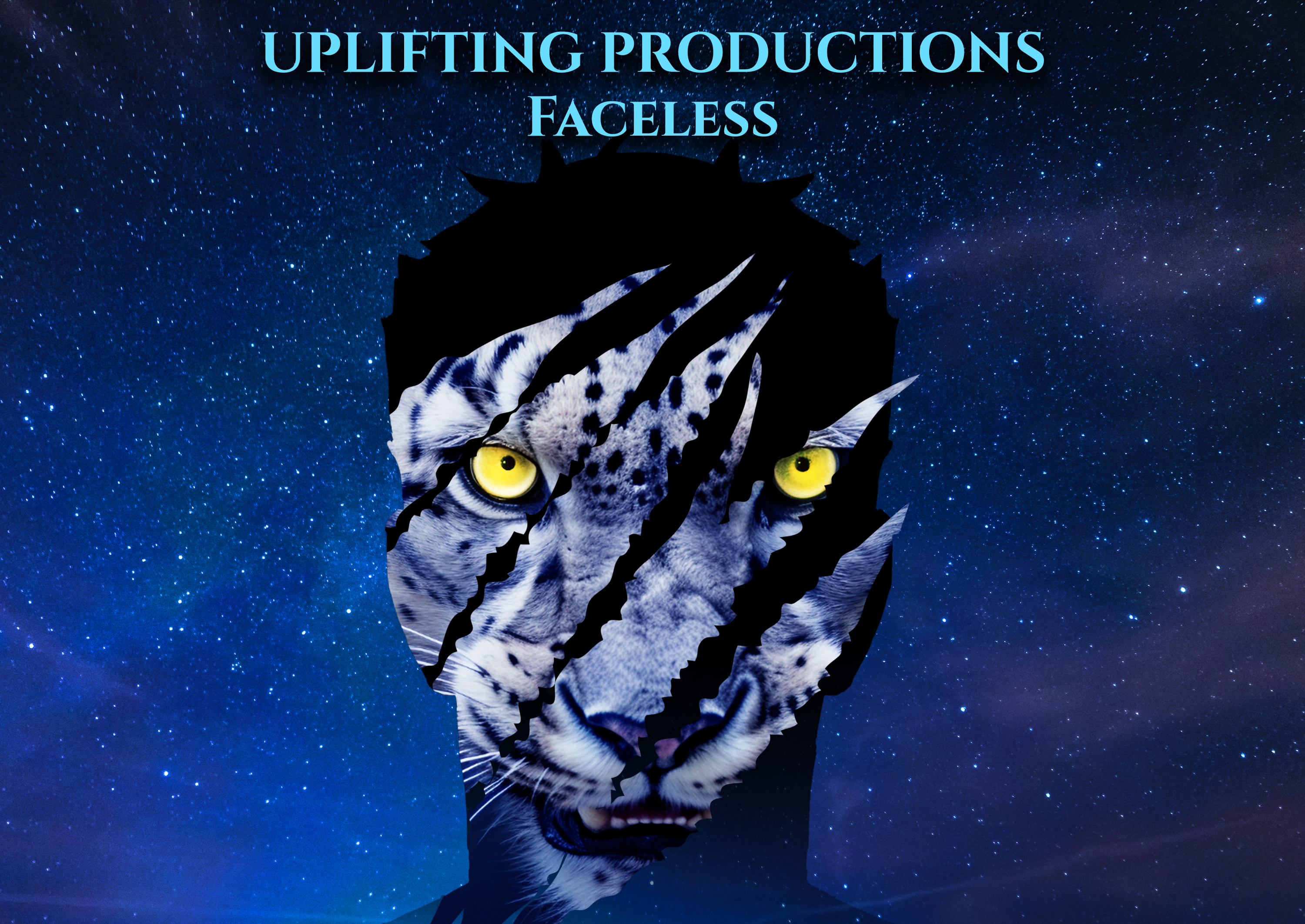 Following on from a successful string of releases, the enigmatic and mysterious Faceless is back to bless our ears with another remarkable release – 'Warrior,' is a powerful single which conveys a message of personal transformation and resilience through a vibrant musical lense. Lyrically, 'Warrior,' thematically centres on a narrative of someone very close to the songwriter who has faced self-doubt, darkness, and the weight of their own mistakes but has emerged stronger and more determined. 'The lyrics emphasise the idea that past failures and challenges are not indicative of one's true potential. Instead, they can serve as catalysts for inner growth and empowerment.'
Offering strength and inspiration to those overcoming life's obstacles using the recurring theme of 'Warrior,' which implies a sense of strength and courage, this track was fabricated by a highly skilled team made up of; a dedicated songwriter, music producer alongside a skilled audio engineer, who contributed their talents to create a song that delivers a message of empowerment and positivity. All these crucial elements combine to create a truly emotionally moving track drenched in a raw, palpable authenticity which brings to life the songwriter's vision of 'empowering and brightening the lives of its listeners.'
"Warrior" by the enigmatic Faceless is a poignant anthem of personal triumph. With lyrics that delve into overcoming self-doubt and navigating through darkness, the song delivers a powerful message of resilience and inner growth. The track's raw authenticity, coupled with a skilled production team, creates a soul-stirring composition that genuinely empowers and inspires. "Warrior" is more than music; it's a brief yet impactful journey through the strength found in overcoming life's obstacles.
Uplifting Productions are an artist collective who have been entangled in the music industry for quite some time and 'birthed' the artist known as Faceless. Growing up in a family where music was the beating heart of their existence, Uplifting Productions learned from a young age the incredible impact that melodies can have on people's souls. 'From the moment we woke up to the time we drifted off to sleep, music was our constant companion, infusing joy into every moment. Drawing from our personal experiences and the profound influence of music in our life, we aspire to create music that resonates deeply with others. Our mission is to uplift minds, awaken self-belief, and equip individuals with the courage to face life's challenges head-on.'
The choice of the enigmatic moniker Faceless was a suitably conscious one, leaning into the profound ideal that the singer is not defined by a face or a physical presence but is a vessel through which the songwriter's emotions and stories come to life. In their discography, you can find their earlier works like 'On a Roll' and 'Shout Out Loud,' showcasing their signature vibrant melodies. Notably, 'A Jamais' is a melodically rich track that stands out. Their latest addition, 'Glide,' underscores their commitment to themes of resilience and self-empowerment, encouraging listeners to embrace their individuality and confront challenges with unwavering fearlessness. Uplifting Productions future is certainly looking exceedingly bright – you won't want to miss out on them.
Support Faceless by Uplifting Productions on Social Media