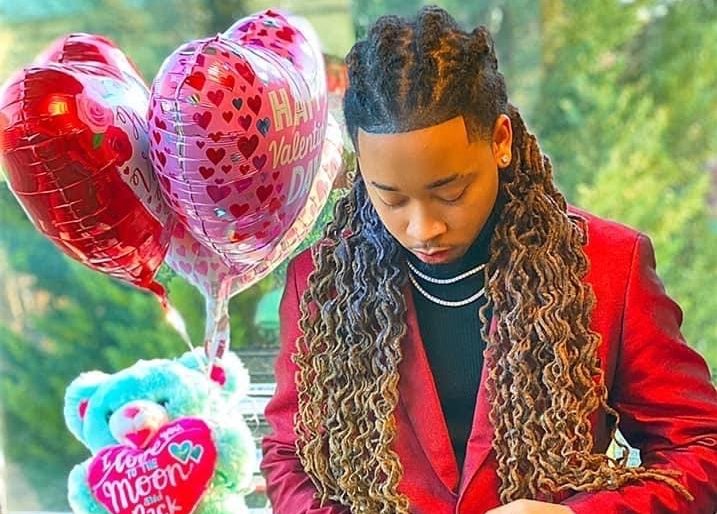 Emerging out of Atlanta, Georgia, where he moved to focus on his craft is up-and-coming artist Finesse Cobain. Cobain has been relentlessly putting in the effort to make his dreams come true. Many challenges come with being an artist that very few understand, but he is willing to endure whatever it takes to get where he wants to be. With his eyes set on the prize, Finesse Cobain has been hyping up his new album titled "Slum Baby," which should be ready to go by mid-summer.
The "Slum Baby" album is shaping up to be Finesse Cobain's best work to date. Over the course of the last year, during the global pandemic, Cobain doubled down on his commitment to the game and is ready to broadcast his talents to the world. The album will feature the likes of Boosie Badazz, Soulja Boy, Lil Poppa, and a handful of others. A star-studded tracklist with this caliber of features has fans overflowing with anticipation for the drop.
As anticipation continues to build and Finesse Cobain stays the course, look for his name to start popping up a lot more in the world of music. This young talented star has a bright future ahead of him, and it'll show through with due time.
Stream Finesse Cobain's music on Spotify here.
Follow Finesse Cobain on Instagram here.