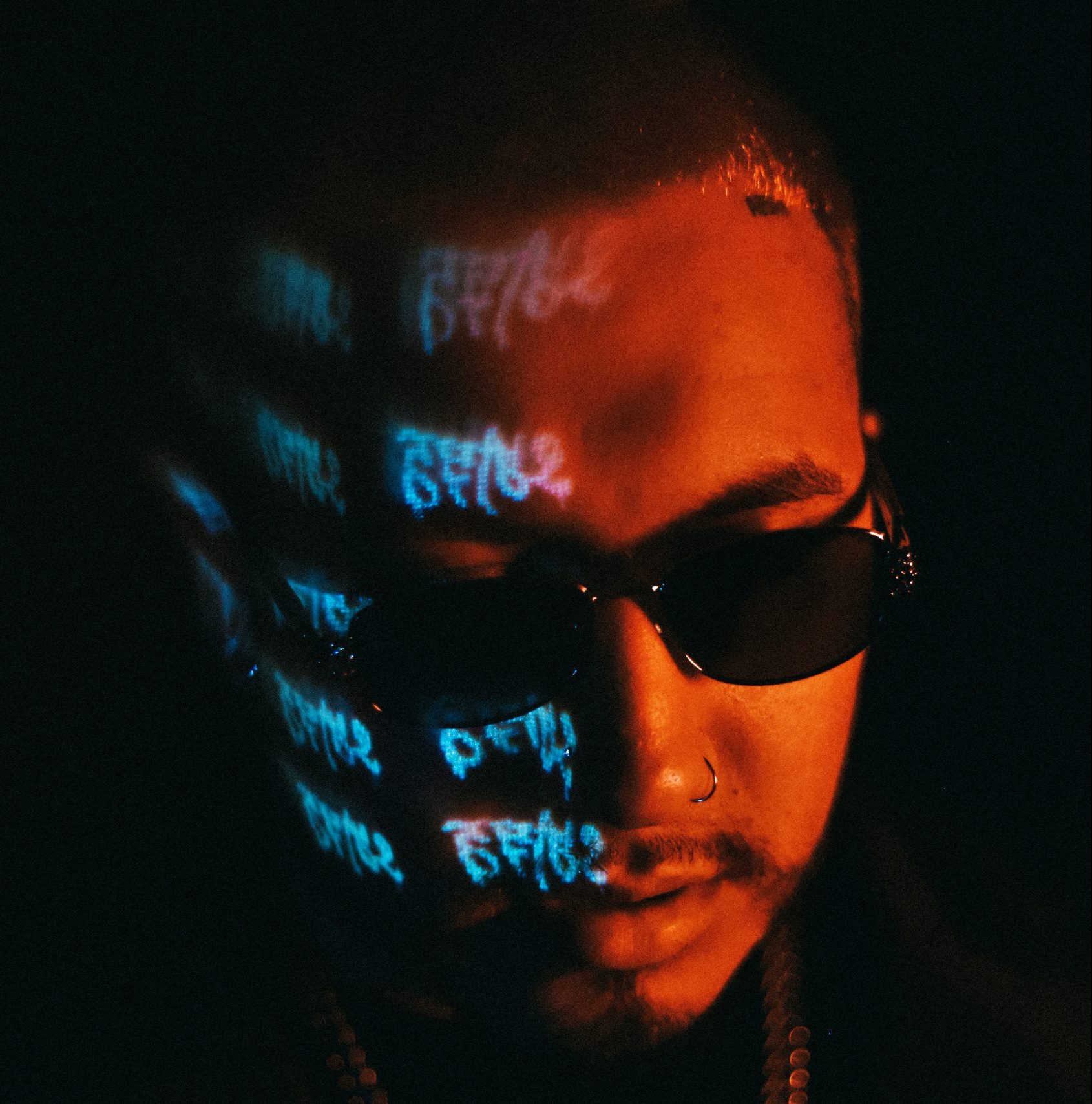 "Your Loss" serves as the second single for DRTYLAUNDRY's second installment album, So Far This Sucks 2. The track also marks his second single of 2021 and the first collaboration between DRTY and 24hrs.
Throughout the song, DRTY sings about his realization with a girl and expresses his thoughts on no longer being in her life, while 24's part seems to suggest that he's trying to reconnect with a girl, which is in complete contrast to the rest of the song.
DRTYLAUNDRY is often described as being multifaceted. The singer/songwriter/rapper/producer from Arizona doesn't confine himself to any particular box and believes that expression across all forms of music is not only therapeutic but an essential tool for growth. His music draws from influences not only from Rap and R&B, but Pop, Reggae and various Latin rhythms he experienced while living in Casa Grande, Arizona.
It was the release of DRTY's debut EP 'So Far This Sucks' which gained him attention resulting in him opening up for Too Short, and Tech9ine. His ability to create captivating melodies and lyrics have resulted in the likes of Krew$, 24hrs, and Yung Bleu to join him as collaborators on his second installment of So Far This Sucks.
Connect with DRTYLAUNDRY on social media for updates on new music, videos, and more; @drtylaundry