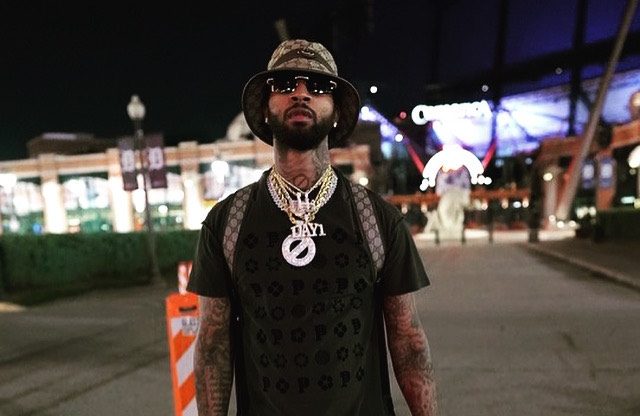 Fed up with people questioning him and his talents as an artist, Day1 Anti is aiming to prove his naysayers wrong with his new music video. Day1 Anti, who grew up in the streets of Detroit, Michigan, understands what it's like to struggle and is doing everything he can to avoid falling into the same trap. With his music career on the rise, he's hoping to keep the momentum rolling and recently released the video for his song "Forever," which is well worth your time.
During the first two weeks after its release, the music video for "Forever," directed by Derwynnwho, has racked up impressive statistics. The film has received a lot of acclaim from people worldwide, with over 2,000,000 views and over 11,000 likes on YouTube. Day1 Anti utilizes his unique word choice to describe his former life and the problems that he carries with him, as well as how he will now be in the game "forever."
The video is a hit from beginning to end. The visuals are incredible, and when combined with Day1 Anti's unrivaled ability, it isn't easy to surpass. Make sure to check it out on the Day1 Records YouTube channel.
Follow Day1 Anti on Instagram here.
Watch the "Forever" music video on YouTube: