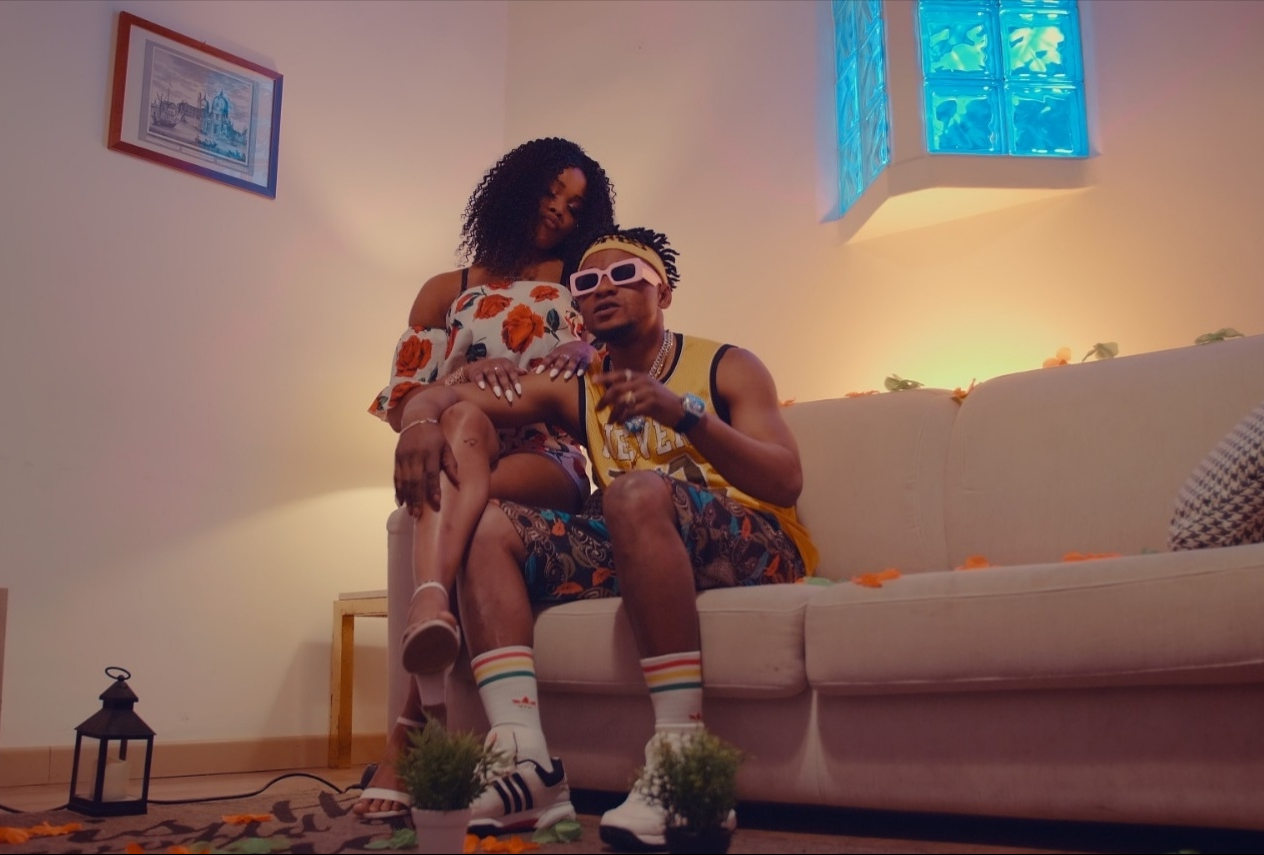 'Nobody' is the fun and playful debut release from Nigerian artist CianoZ. Dedicated to the love of his life, 'Nobody' makes a promise to her that there is no one except her. The music video for 'Nobody' is personal and intimate, inviting us into the center of CianoZ's world.
Making music since he was 8, 'Nobody' is the debut release from Nigerian songwriter and Afrobeats artist CianoZ. Taking the time to perfect his sound and style, CianoZ is ready to burst onto the scene with his exciting and fresh debut release.
Watch 'Nobody' video below and share your thoughts.
Connect with Ciano Z on social media for updates on new music, videos, and more; @cianodavid_