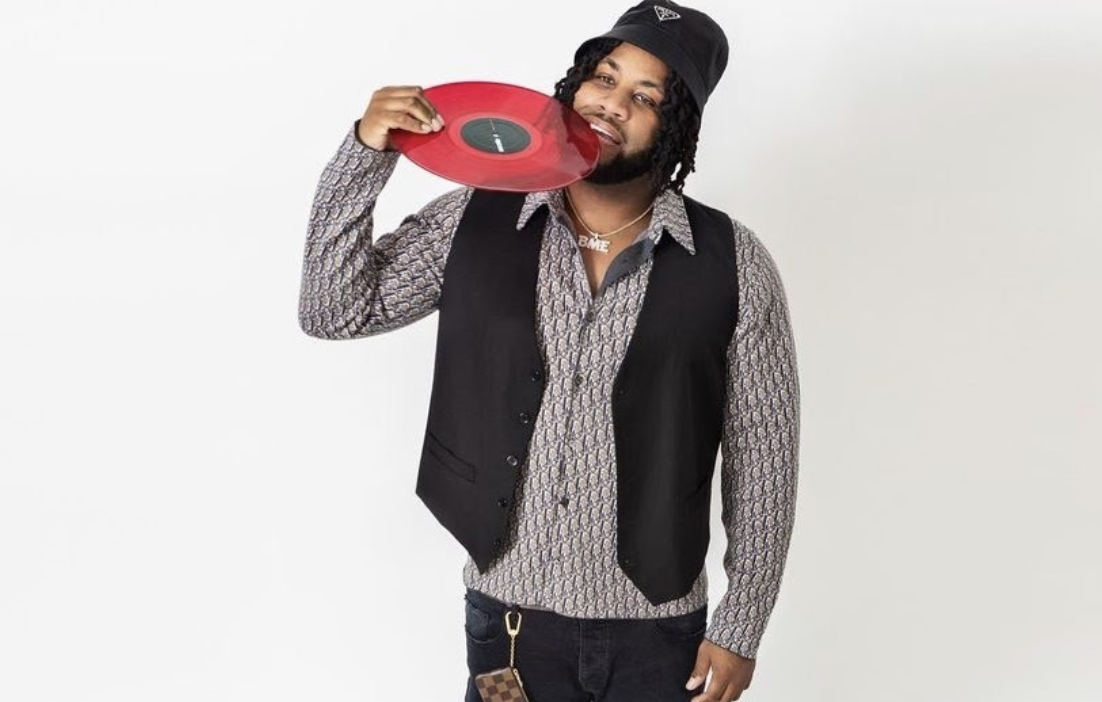 DJ Primetime is here with some new music, and he surely never disappoints. His latest release, "How We Do It," sampling the legendary Montell Jordan song "This Is How We Do It," puts a modern and dope twist to an already classic track, exposing it to an entirely new generation.
DJ Primetime enlists the help of LA's BlueBucksClan and Chris O' Bannon on "How We Do It," creating a hood-classic track, delivering straight bars, adopting that 90's style flow, and keeping it straight LA as the all Los Angeles native roster annihilates the single, creating this energy and vibe that is pure magic.
The song features a more contemporary melody and run, yet still keeps the same 90s flow and sound, as it is sheer nostalgia but something original and fresh. The song features modernized auto-tune that is now so prominent, mixing it with the original refrain "This is how we do it" and accompanied by a pair of the hood, street verses, producing a unique and modern approach to a classic.
DJ Primetime, BlueBucksClan, and Chris O' Bannon go in on their latest release, "How We Do It," remaking and reworking a classic song into another hood classic, where DJ Primetime is known to shine. As he prides himself on his "live instruments" and his unique use samples, that is engaging and refreshing, as it is just enough to catch the sampling but not enough to take center stage of the track.
DJ Primetime most notably garnered attention following his single, "Tear It Up," featuring Vinny West and Famous Uno, has since been making a name for himself, producing some heat with some of your favorite artists, working with the likes of Kalan.frfr, Sada Baby & 1takejay. DJ Primetime is just getting started, as he is gearing up for his forthcoming project, My Life Is A Movie, coming very soon.
Be sure to tap in with DJ Primetime via social media @_djprimetime as he will be releasing singles with a plethora of artists before his forthcoming project, titled, My Life Is A Movie.
Check out DJ Primetime, BlueBucksClan, and Chris O' Bannon's latest release," How We Do It," below!