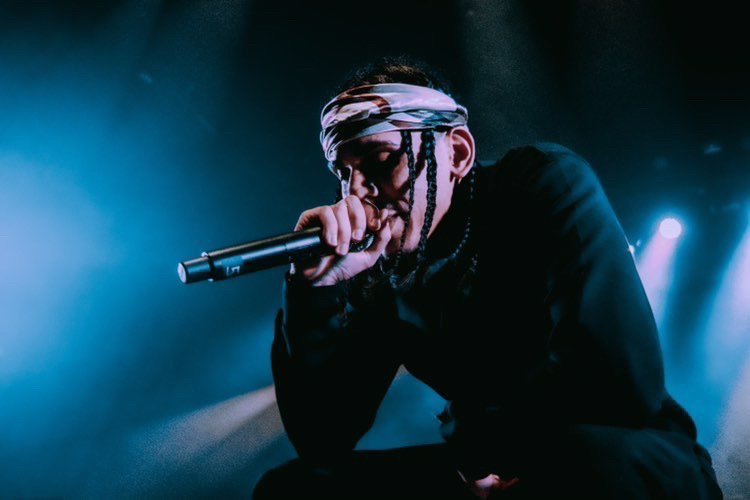 It's been a good year so far for Rado's fans due to his frequent new releases, just in time for summer Rado Rackz is back with a new song, with an accompanying visual which follows the same aesthetic he's been going with for a while now.
The track showcases his trap soul sound, while also experimenting with different musical styles, all the hustlers and the block will be banging this one loud. Listen below.
Aside from music, The New Jersey rapper is also keeping himself busy with business ventures and working on pushing the joogstarz lifestyle through his merch, which are now available across his website www.JoogStarz.com.
Connect with Rado Rackz on social media for updates on new music, videos, and more; @radorackz