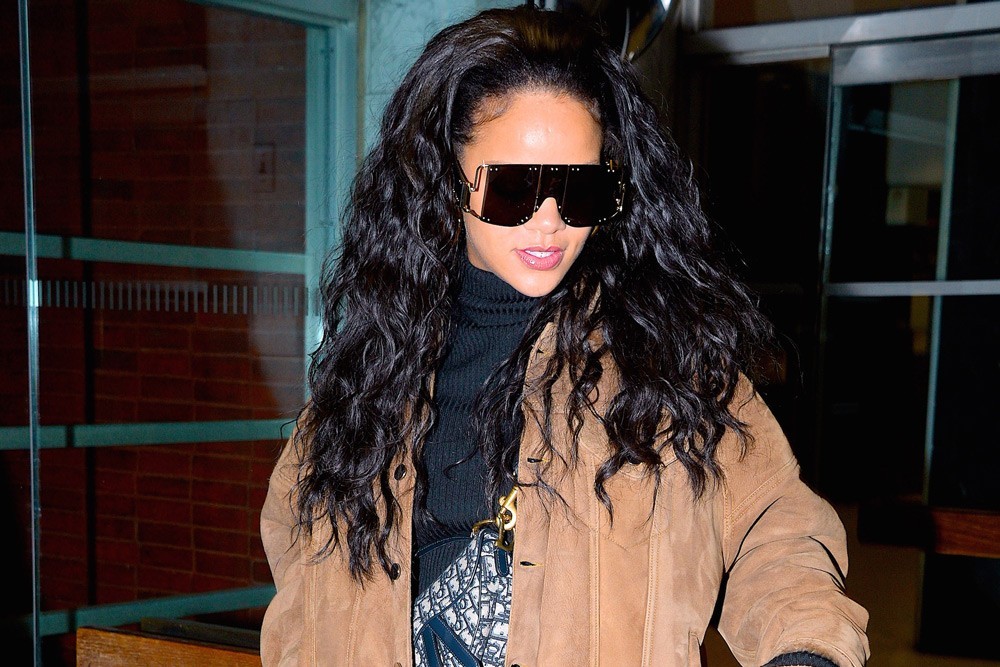 Jan 21, 2021, 16:31pm EST — Fat Joe, Rihanna 'Sunshine' music video, has the Bronx rep enjoying Miami vibes on a cut produced by Cool N Dre, DJ Khaled and Amorphous.
With Joey Crack linking up with Remy Ma in recent years and launching the career of Angelica Vila, he jumps back into the solo realm for rare content.
Here, he heads down bottom to release a new collaboration with DJ Khaled and a sample from Rihanna's "Kiss It Better." Watch Fat Joe's new "Sunshine" music video below.
in recent news, QAnon Leader Ron Watkins Tells Followers to Go Back to Their Lives