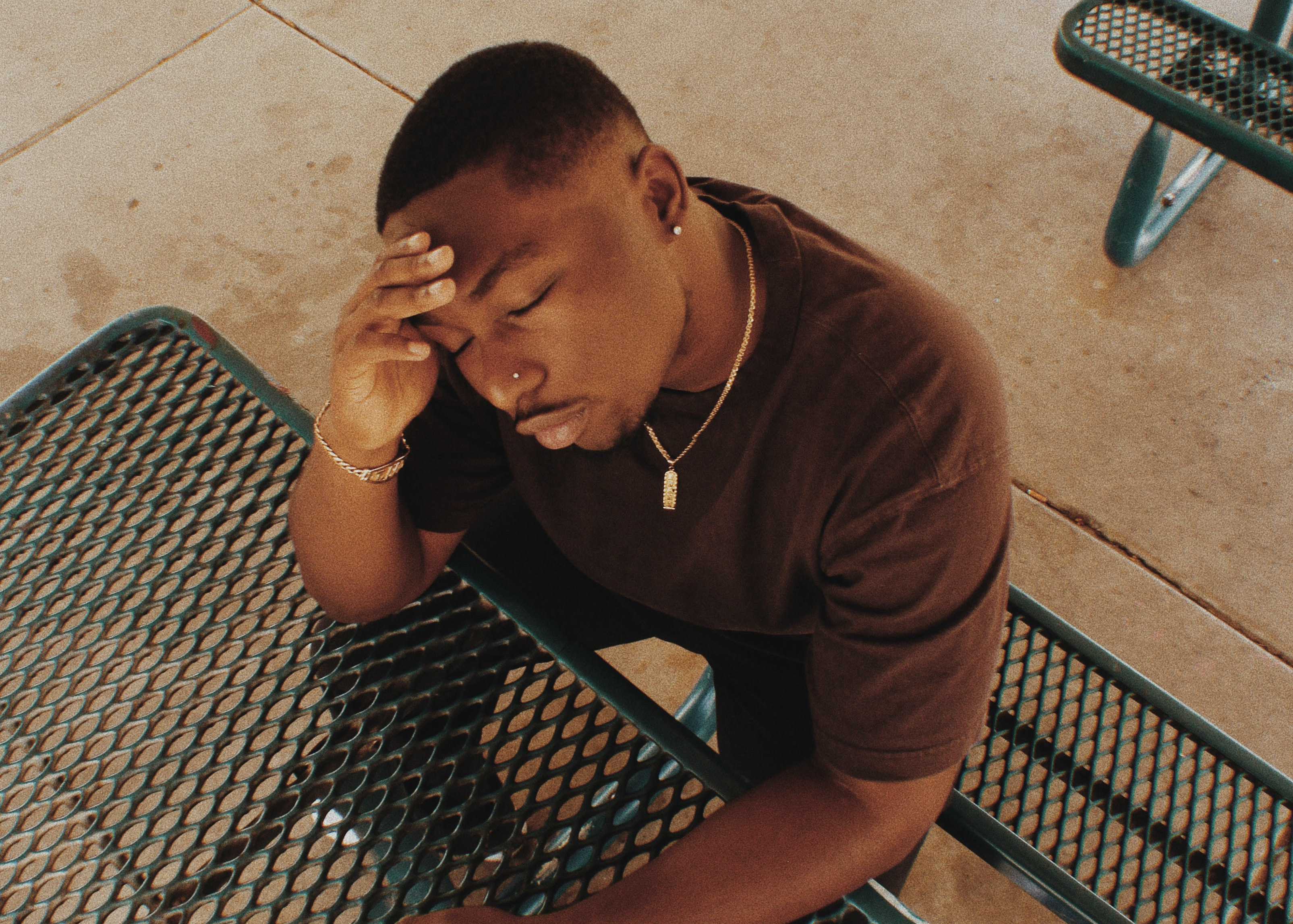 Arguably one of the most gifted rap artists of his generation, Tireek is one of those MCs who has achieved local success and recognition from his contemporaries though he prefers to keep a low profile.
Always one to work on his craft, Tireek flaunts an impressive flow with vulnerable and honest content, examining relationships, personal struggles, and inspiring those going through hard times. A Brooklyn, New York native, he grew up immersed in hip-hop culture and surrounded by hundreds of untold stories.
Over the years, he gradually discovered an aptitude for creating whether it was drawing, writing, or filming, which naturally led to music. As a senior in high school, he decided to take music seriously and started delving deep into songwriting and more serious concepts which only hinted at the young artists potential.
Now more inspired and hungry as ever, Tireek shows no signs of slowing down as he plans to solidify his place in the music industry. Take a listen to his latest project '90's Baby' out on all streaming platforms.
Connect with Tireek on social media for updates on new music, videos, and more; @tireekoffline