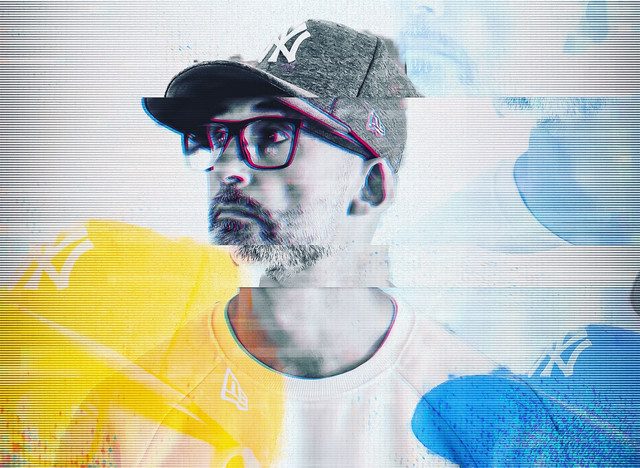 Frisco Boogie returns with the 3rd single taken from the critically acclaimed C.I.R.C.U.S. album. RAISE THE STAKES closes the show with its trap inspired beat riding over heavy piano sample.
Here we are taken on a journey of revaluation that the time is now to change and try and get back to some sense of normality. Lyrically Frisco bounces along weaving through the beat dropping some gems for use to contemplate.
"Pay attention to energy as it increases decreases in front of your enemies, in front of your family front of your friends, front of your gut when you walk through your ends" – says Frisco
Frisco Boogie was formerly known as 1 half of the Nottingham duo Lost Island. The Notts veteran has been releasing music since 1993 from solo projects to Lost Island (Son records) to collaborating with producer Chat One on the 2018 'The Internal Masquerade LP. No stranger to the spotlight Frisco has shared the stage along side a host of artists including: Big Daddy Kane, Masta Ace, Jeru Da Damager, Jurassic 5, The Beat Nuts, Mista Jam, Lisa Mafia, Joe Buhdha, Gauge, L Fudge,Cappo, Rodney P, Skinnyman, Craig G, Marley Marl, Super Natural, to name a few.
Frisco once again provides a track that would sit as comfortably in a club as it would on a radio playlist. RAISE THE STAKES is out now on all streaming platforms. Listen below and share your thoughts.
Connect with Frisco Boogie on social media for updates on new music, videos, and more; @friscoboogie