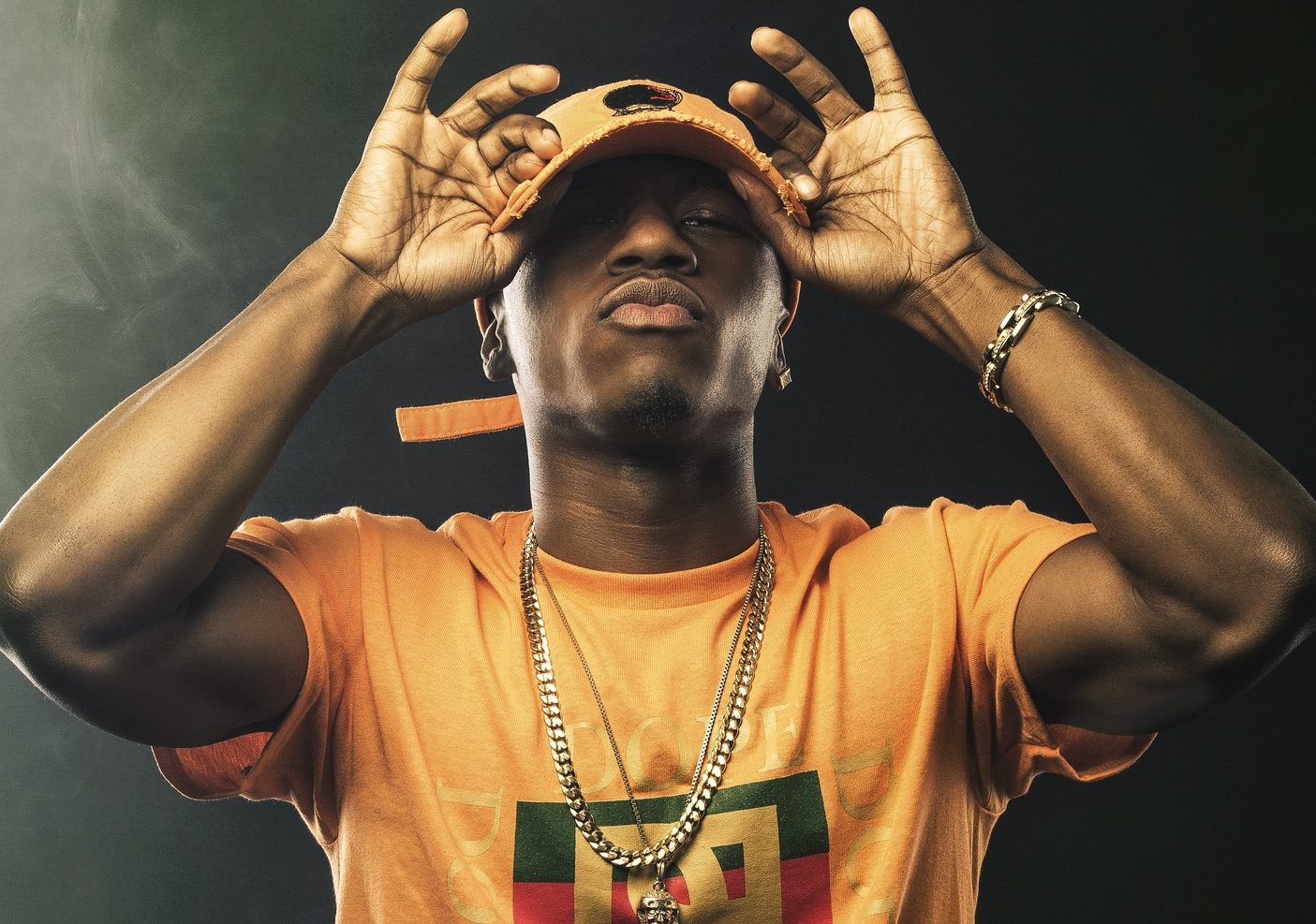 NJ's PressureOnline has performed with some well-known hip hop legends including Bow Wow, Fred The Godson and Battle Rap Legends such Loaded Lux and Murda Mook among others. The creative's music journey began back in 2008 after being discovered by multi-platinum producers from "The Dream Team", a group of beat makers who have worked with talent such as LL Cool and 50 Cent among others.
On "All The Way", PressureOnline delivers an aggressive rhyme scheme, calling out everyone who's ever doubted him on the way to the top. The artist hands the mic over to Taylor Portt on the second verse, as the artists go back and forth going bar for bar.
While PressureOnline has yet to release any new music in 2021 so far, the artist mentioned that he plans to follow up his last project "Fear" with brand new music this fall. No official release date has been announced by the upcoming hip hop act but we can be sure new music is coming soon.
You can listen to "All the Way" here:
You can follow PressureOnline here: