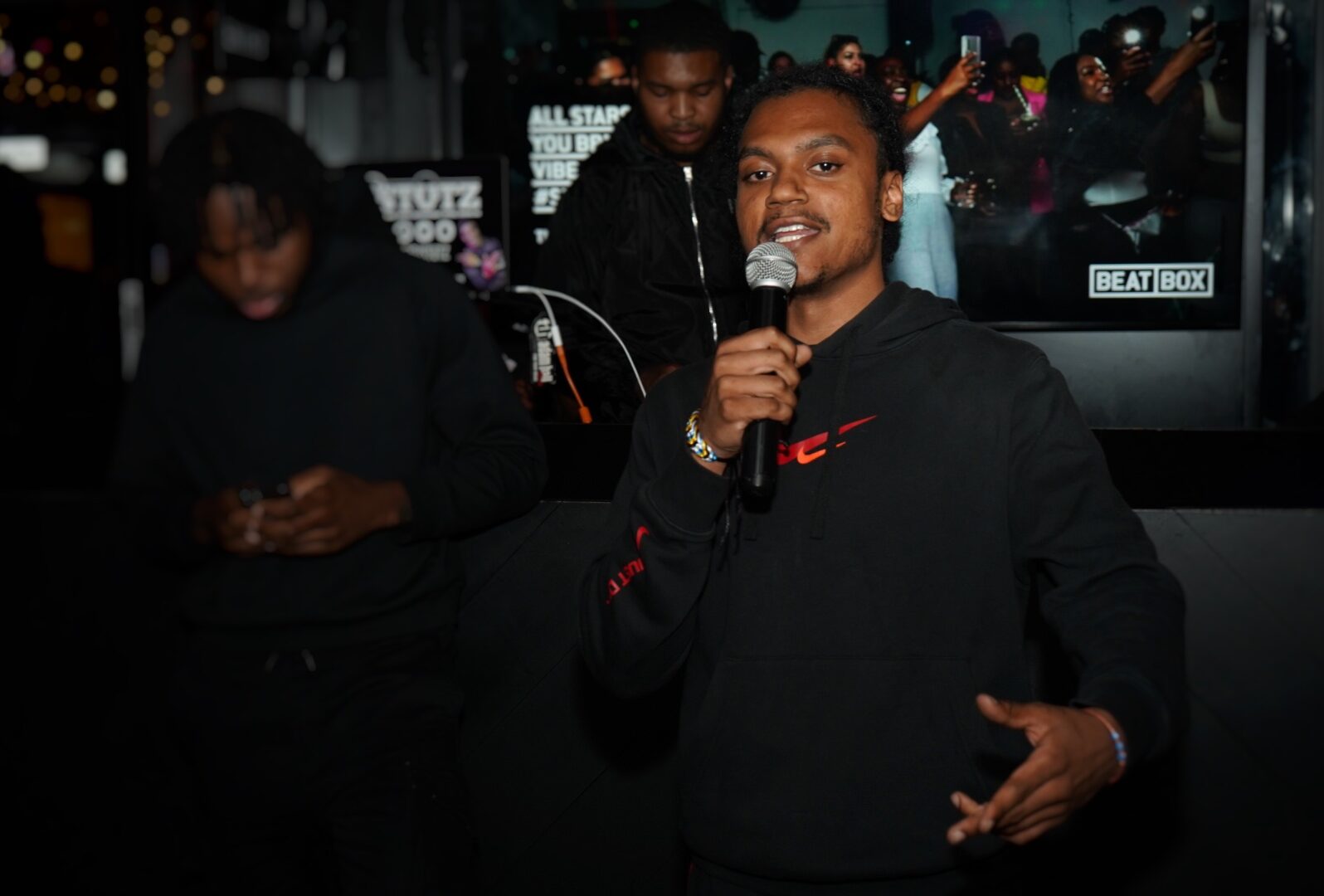 Self-proclaimed 'student of the game' and emerging rapper Faraoh is back with latest single – 'Riding', impressing many with his outstanding versatility and poise. This track in particular proves his ability to extend his masterful flows over a range of styles. Faraoh himself recalls being suggested this beat several times and choosing not to listen, preferring to choose familiar UK Drill sounds instead, but one day when he wasn't paying attention, this 'Knucks x Nemzzz Type Beat' graced his ears.
With its ethereal, winding piano riff and hard-hitting drum patterns, Faraoh heard it and knew he had to write over it, taking just 24 hours before 'Riding' was born. Faraoh takes Drill to a new level in 'Riding', sure to impress even the most skeptic listeners. You won't want to miss 'Riding', out on all streaming platforms this July, and soon accompanied by its own video too.
'Riding,' impressively displays his versatility and poise as an emerging rapper. This track, born from an unexpected encounter with a 'Knucks x Nemzzz Type Beat,' features an ethereal piano riff and hard-hitting drum patterns, elevating UK Drill to new levels. Released on all streaming platforms in July, 'Riding' is a must-listen for those looking to witness Faraoh's ability to masterfully flow over various styles. Keep an eye out for the accompanying music video.
With a name inspired by Egyptian history and a long mastered talent in rap, Faraoh is a sure-fire success waiting to happen. Growing up in South London's Crystal Palace, Faraoh recorded his first ever beat with his friends at just 14-years old and never looked back. His original stage name, 'F', soon changed to Faraoh when the rapper decided to take his career more seriously.
He took the steps to create his standout singles 'F Style' and 'Khalif', the latter inspired by a trip to Amsterdam, and started attracting a mounting number of listeners. Now with his latest single 'Riding', he's establishing his name within the industry, thanking his friends and inspirations along the way. "Today, I am someone who has really been a student of the game and believe I have continued to objectively improve my skills in all areas. 2023/2024 will be the Faraoh Takeover!". To join this takeover, be sure to follow the promising Faraoh via the links below.
Support Faraoh on Social Media