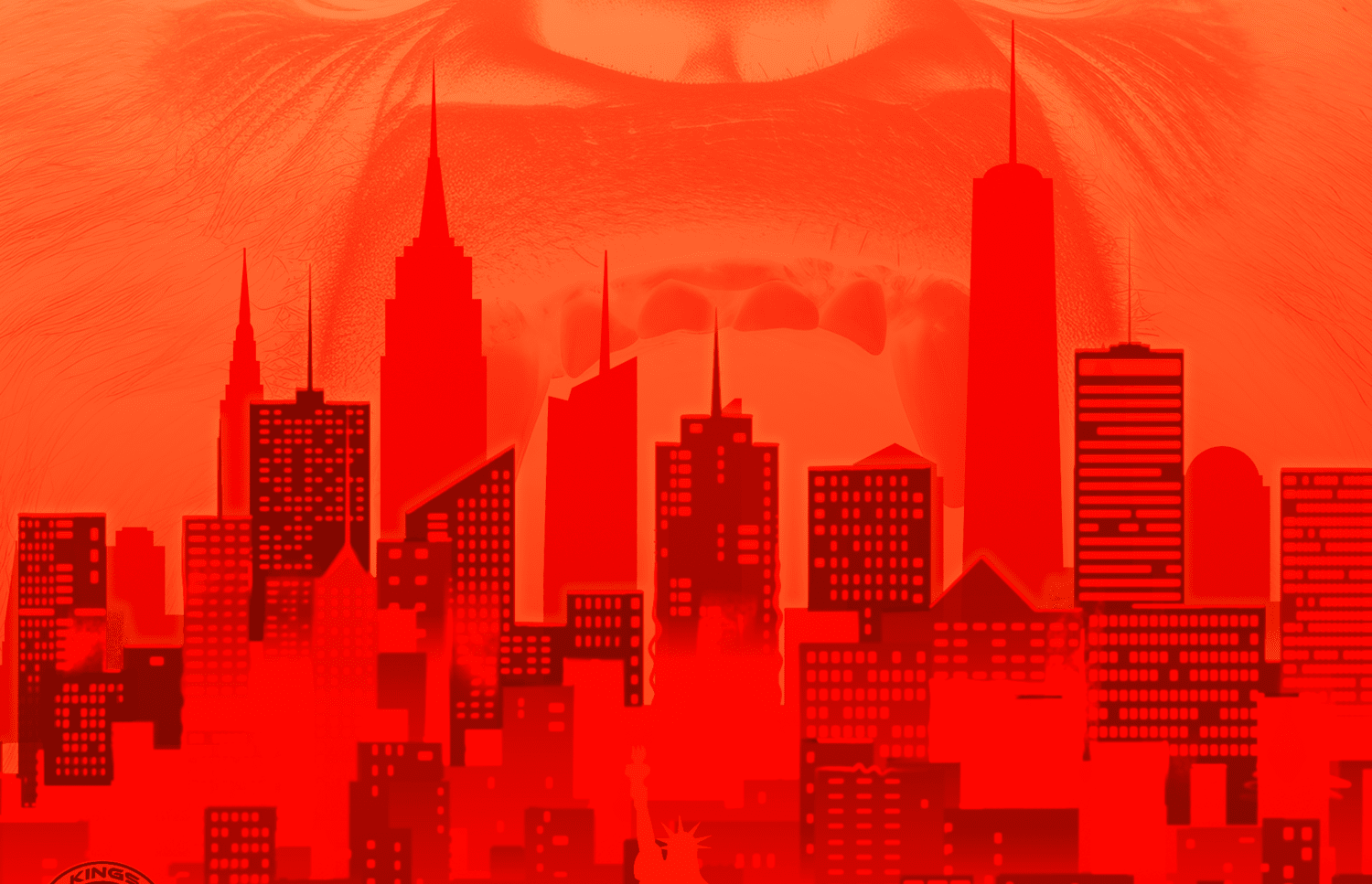 It looks like ReachingNOVA's new single, Live from the City of Dreams, is officially out. On Friday (Oct. 6), NOVA released the latest single cut along with a music video that showcases a heavy New York City vibe.
Opposite of the first 2023 single, "Maximus,"which features melodic vocals from R&B singer Diastrid, ReachingNOVA is flexing his rapping skills on the new track. NOVA taps in with frequent collaborator Geo The Architect on the production, which is highlighted by heavy bass pads and airy strings.
"Lord reveal truths cause I have to see, got to see, Truly Young God is a prodigy / And everything is certain I'm not one for the probably's / NOVA drop gems in these written's like Socrates/ When I transcend play my music to honor me," NOVA raps. "And he kick some shit that make you think / Don't be blind to love nah that'll make you sink / Where I'm from you know being vulnerable makes you weak / They see that in the street, they think a nigga sweet / It's fucked up, why you act like we ain't human beings?"
The video for the track, begins with an overview of New York City with an Erie feel similar to when the Canada fire smogged the big apple. It also shows ReachingNOVA rapping with a WWE superstar Kane mask along with two crew members in SCREAM masks while inside a NYC bodega. Definitely a strong October feel all-around.
The New York based rapper states that "Live from the City of Dreams" is only an appetizer for what's to come, so we'll be expecting more.