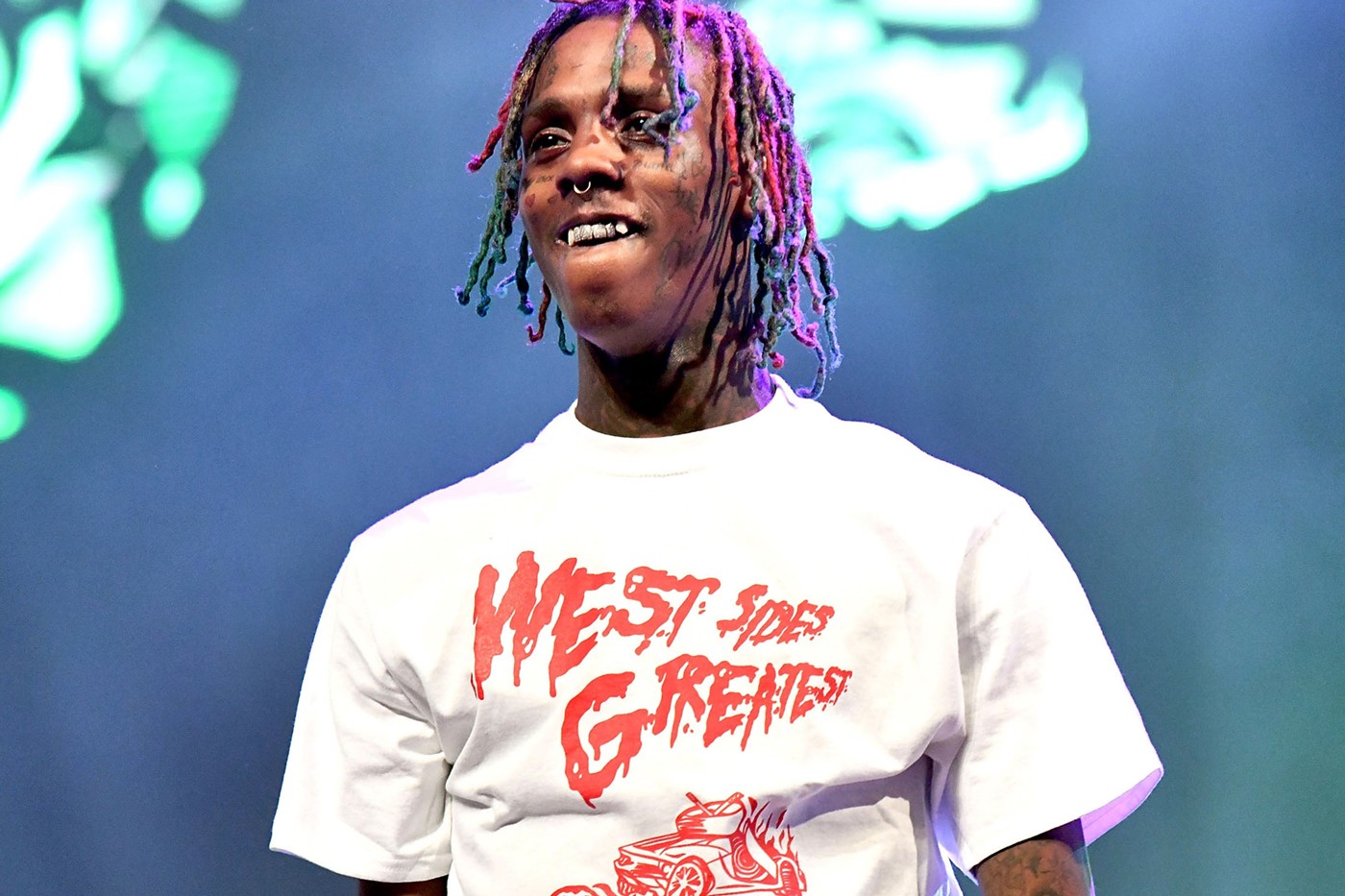 Mar 14, 2021, 14:54pm EST — Famous Dex has been in the news recently for his arrival home after entering rehab and successfully exiting. The rapper gave an update on his status in January 2021, noting he was "just being Dexter." Unfortunately, the rapper is back in the news after he revealed he was reportedly robbed at gunpoint.
Law enforcement sources that spoke to TMZ noted that the rapper said he linked up with a friend this past Wednesday in the San Fernando Valley and borrowed a watch worth $50,000 for a video shoot. Dex noted he was followed after he left with the watch.
The rapper said when he stopped his car, a group of men pulled guns on him. The rapper says the robbers got away with the $50,000 watch, along with thousands of dollars in cash before fleeing. Stay tuned for more updates.
Famous DEX was robbed at gunpoint Wednesday night. Thieves took a $50k watch & thousands in cash.

No arrest have been made & police are on the hunt. pic.twitter.com/AIuWxiPCwM

— My Mixtapez (@mymixtapez) March 13, 2021
in recent news, Benny the Butcher & Harry Fraud Shares New Track 'Thanksgiving'