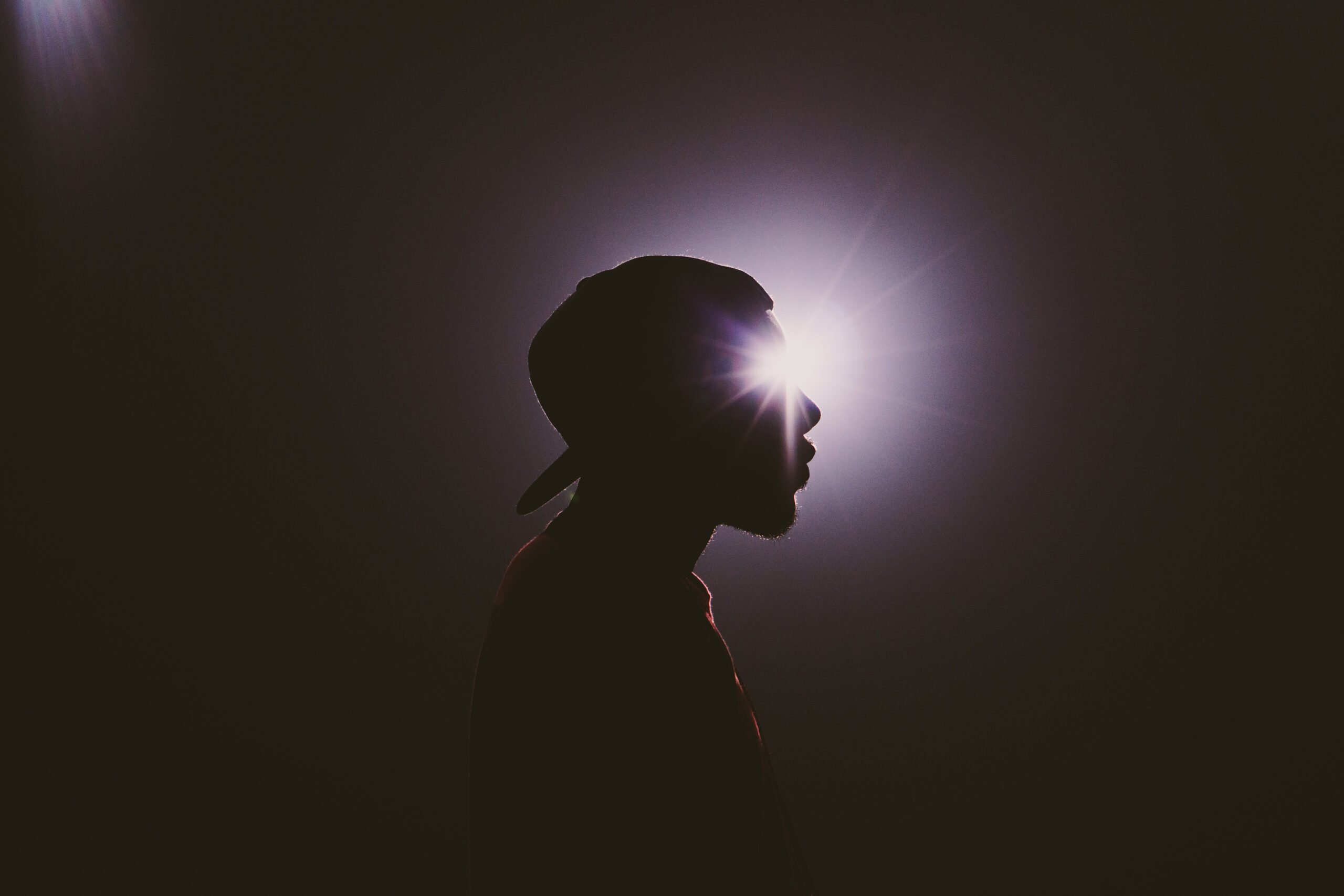 Music and eyewear have always worked in harmony to bring iconic looks to life. It goes without saying that some musicians are even distinguishable just from frame shape alone. Sunglasses are especially popular within the hip-hop genre as artists often use them as statement pieces befitting their style.
However, it's not just for crafting an artist's image but for the brands as well. If anything's going to boost sales, it's going to be seeing sunglasses worn by the hottest hip-hop artist on the scene. Some brands even make sure to partner with festivals like Coachella to ensure that theirs will be the only one featured with participating musicians.
Together, musicians and their chosen eyewear brands can create a lasting legacy that will impact pop culture for years to come. Listed below are some examples of the most iconic sunglasses in hip-hop today.
Lil Jon and Oakley
Credit: @liljon
Lil Jon has been a big name in hip-hop music since the early 2000s and is always seen with his signature Oakley sunglasses. The brand is internationally known for its optical innovations in the world of performance eyewear, with game-changing technology like its Prizm lenses. Thanks to Lil Jon's preference for their eyewear, Oakley even partnered with the artist to create frames inspired by his originality and style. A notable feature of these frames is Lil Jon's own likeness and signature lasered into the material. Although Lil Jon hasn't explained why he is never seen without his staple sunglasses, his choice of eyewear speaks for itself. Oakley lenses are optimized for top visual performance. So whether Lil Jon is in front of cameras or under bright concert lights, he's sure to have excellent vision while he's performing.
Post Malone and Arnette
Credit: @postmalone
Post Malone is no stranger to self-expression, with his funky looks and risk-taking attitude. He proudly showcases these traits in his collaboration with the eyewear brand Arnette. The heavily-tatted Post Malone even helped design a Tattoo Sunglass Line within the collection, with lenses that are laser engraved with his trademark face tattoos. The brand proudly boasts that the frames are sustainable and made from at least 50% renewable materials. Along with Arnette, Post Malone hopes that he can share his fashion-forward sentiments with his fans.
A$AP Rocky and Gucci
Credit: @gucci
A$AP Rocky is almost always included in best-dressed lists, making him a modern style icon in the music industry. Just this May 2023, he sported a kilt at the Met Gala, along with a leather tie, bedazzled jeans, and Gucci sunglasses. The American rapper believes in breaking the rules with a style that blends avant-garde and streetwear. As noted by many fashion outlets, the musician is fond of accessorizing to complete his looks. This year, his favorite seems to be oversized tinted sunglasses, inspiring his fans to wear the same. With these daring choices, it's no wonder why A$AP Rocky is a trendsetter in current pop culture.
Migos and Versace
Credit: @voguerunway
This rap trio from Georgia is often spotted on red carpets with their blinding jewelry and dark-tinted sunglasses. In 2018, they worked with Versace to create a stunning MetGala look that combined colorful suits with layered diamonds and blinged-out sunglasses frames. This is fitting, considering that the track that introduced them to the world is the aptly named "Versace" from 2013. Apart from fashion events, the trio is no stranger to luxury eyewear. You can easily find Offset, Quava, and Takeoff donning other vintage and high-end sunglasses while performing onstage. Today, Migos are so well-known for their sunglasses that some lines even release styles inspired by the trio's preference for detailed and gold-rimmed glasses.