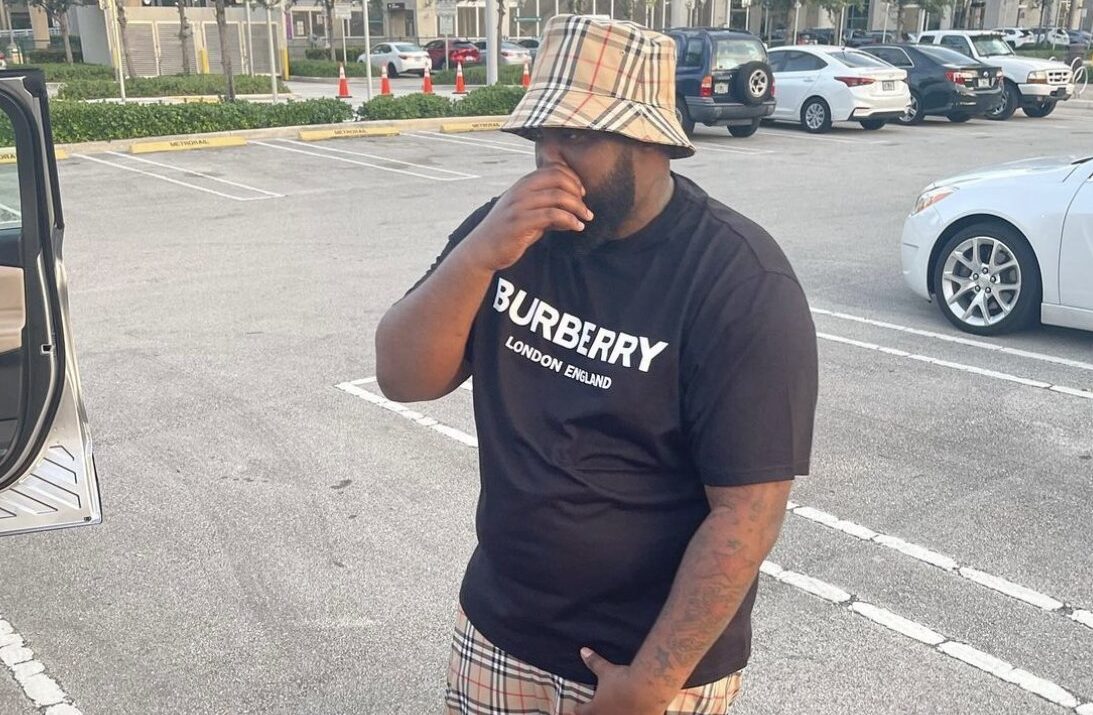 Great speaking with you! What is your artist name and where are you from?
"BIG GRIND from Harvey, Illinois"
What makes you different BIG GRIND?
"I GIVE MOTIVATION & HOPE MY STORY ISN'T LIKE EVERYBODY ELSE'S BUT SIMILAR IN DIFFERENT WAYS, WHAT MAKES ME STAND OUT IS THE CONSISTENCY & DRIVE I HAVE TO MAKE GOOD MUSIC FOR THE SOUL AND EARS"
What have you accomplished in music?
"STILL LOOKING FORWARD TO WINNING AWARDS BUT I HAVE ACCOMPLISHED ALOT IN LIFE OUTSIDE OF MUSIC FOR MY FAMILY"
What's one of the biggest challenges you faced in your career?
"ONE OF THE BIGGEST CHALLENGES I OVERCAME WAS PICKING UP & MOVING FROM MY HOMETOWN TO ANOTHER STATE. MY NEWEST PROJECT CLARITY OF SPEECH 2 DROPS 4/20 ON ALL PLATFORMS"
Where do you see yourself in the future?
"I SEE MYSELF WHERE I DREAMED OF BEING AND I SEE THE ONES WHO STAYED TRUE TO ME RIGHT THERE WITH ME LIVING THE LIFE WE ALL DESERVE. MY ASPIRATION IS MAKING LIFETIME MEMORIES WITH GOOD MUSIC"
What are your socials?
http://instagram.com/bigg_grindd
SPOTIFY: Big Grind
YOUTUBE: Big Grind