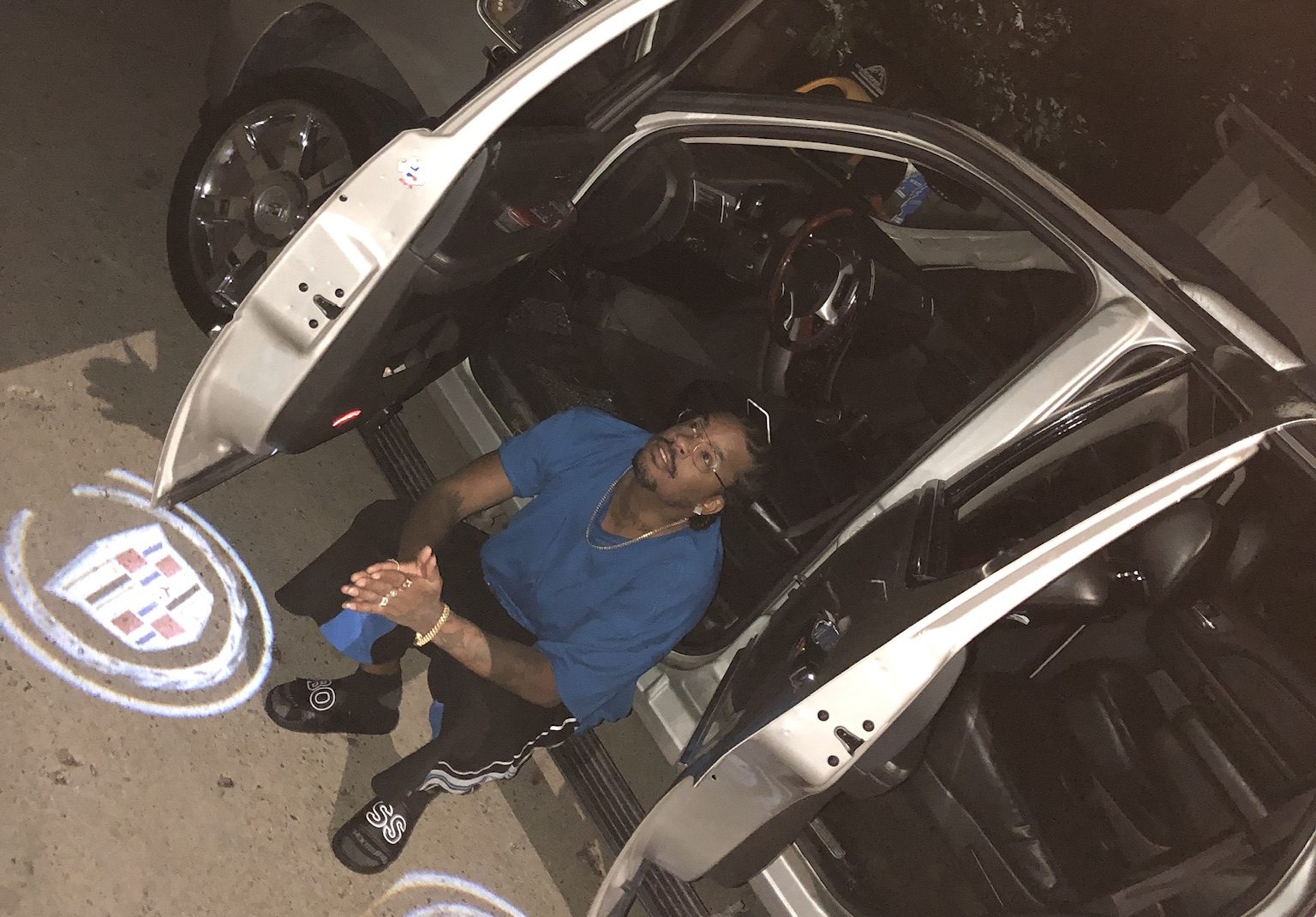 Washington has had its foot on the gas lately when it comes to new emerging talent. No wonder that major music companies are now looking at the city for empowering creators and in turn making bigger bucks for themselves.
One promising artist that recently hit our radar is TycoonDaGreat out of Seattle. TycoonDaGreat, real name Eugene Saunders, was born in Iowa. The 30-year-old rapper has always had a love for music at a young age, recording his first track at the age of 14.
Since then he has recorded series of tracks and his hard-spitting, energetic vibe rings clear through them all. TycoonDaGreat then continued to develop his style and hone his craft throughout his teenage years growing up all over seattle.
TycoonDaGreat is no stranger to house music. However, his career as a musician is short-lived considering no one knew who he was a couple of months ago. But that is no longer the case as he has quickly made himself known through his music. His overall goal with music is to mainly have himself in a comfortable situation for his family and loved ones so they don't have to struggle. He also wants to invest in real estate.
The seattle native has previously graced us with his debut single. Now he delivers yet another banger of a track titled 'Ride or Die'. The song has been released worldwide and has started to gather attention from his fans. With such raw talent and skill, we want to hear more of his work as soon as possible.